Payment news
ADN'ews by Galitt is a content platform dedicated to innovation in financial services and payment.
Search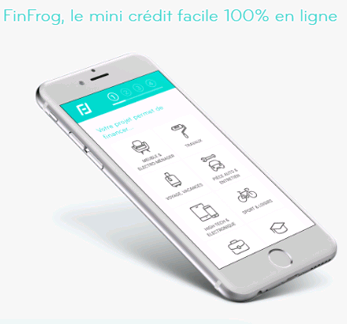 FACTS FinFrog was launched in 2016 to focus on the P2P micro-lending market reports on their business evolution.
FACTS The P2P micro-lending specialist Finfrog teams up with Brigad, a platform linking companies and freelancers in the catering and hospi...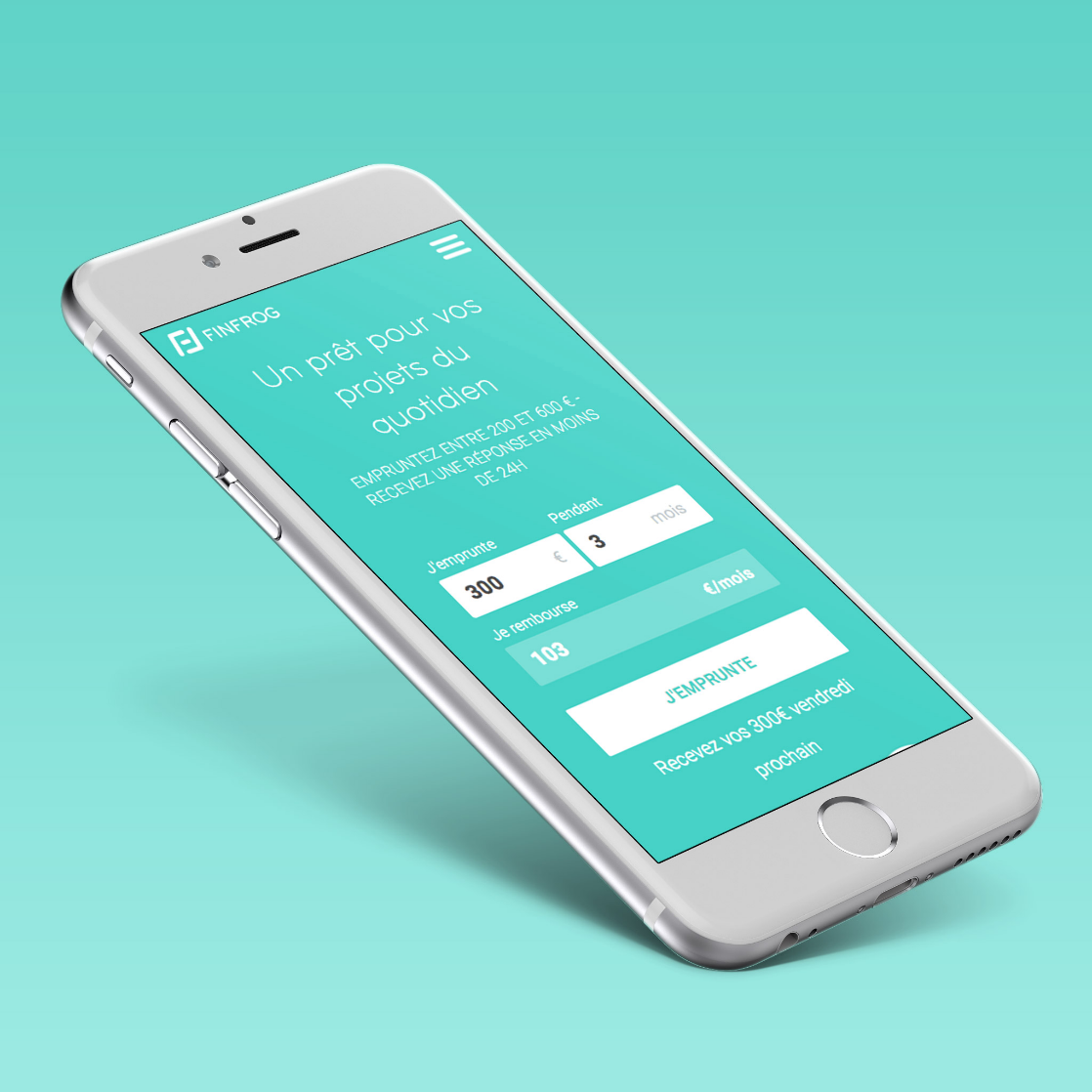 Microfinance players are using digital technologies to reshape their distribution model. FinFrog is one of these players: they recently launched ...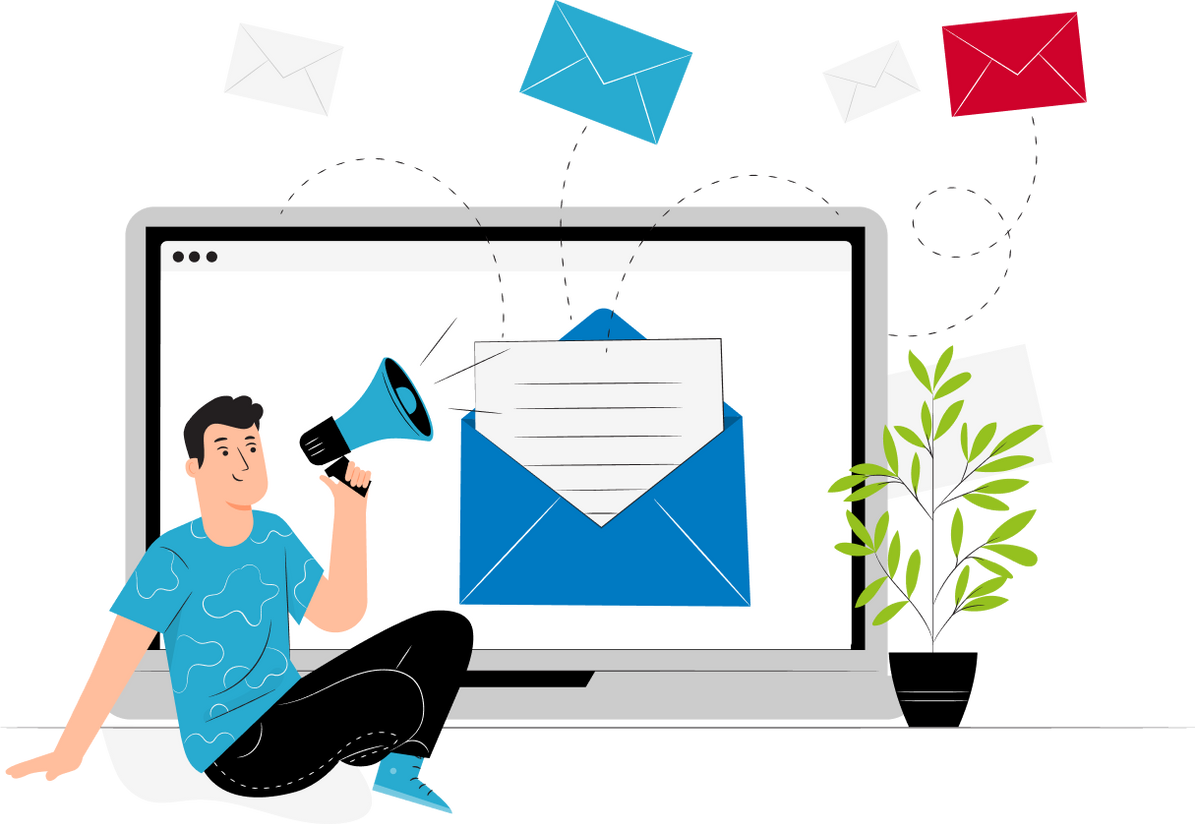 Contact us for a presentation of our monitoring offers or to test the access to the platform
Contact us