Banca Intesa Sanpaolo launches CresciBusiness initiative to support SMEs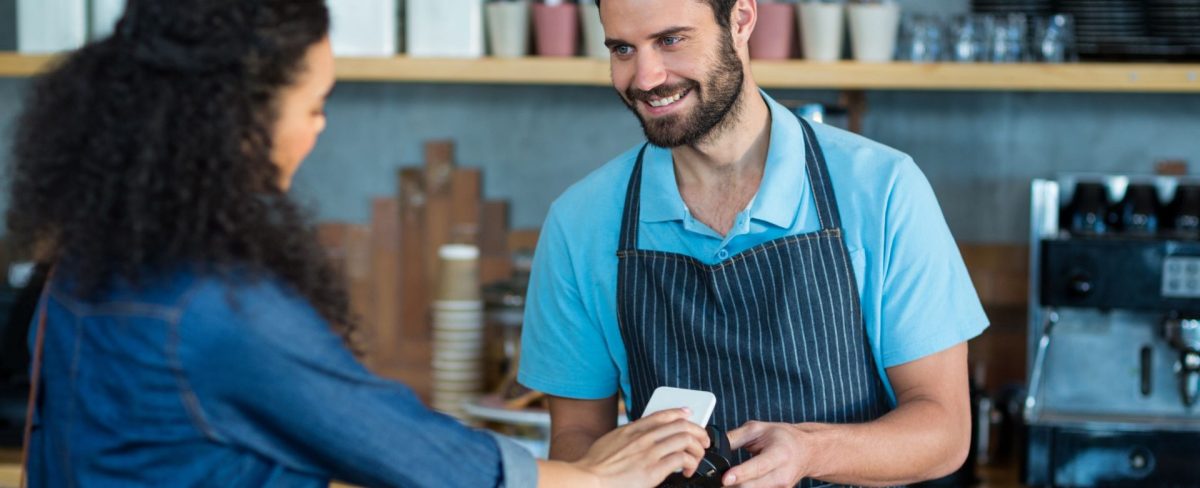 Supported by trade associations from the craft, commerce, services and tourism sectors, "CresciBusiness" is a €5 billion plan to support SMEs affected by rising energy and raw material prices and the effects of the international crisis.
FACTS
The CresciBusiness initiative offers Intesa Sanpaolo's clients a package of discounts and credits:

Liquidity interventions and guaranteed loans

zero commission for one year on micro-payments via the point of sale in shop up to €15

free fees for one year on point-of-sale cards and commercial credit cards

concessions on insurance cover products and capital equipment rental to contain operating costs.

CresciBusiness aims to help businesses most exposed to price increases and the largest segment of entrepreneurs to emerge from the crisis, helping them to get back on their feet through digitalisation, sustainability and business development projects.

This is in addition to the €30 billion already allocated to SMEs and households since the beginning of the year to tackle high energy prices.
CHALLENGES
Supporting a sector that is essential to the country's economy: In Italy, there are more than four million businesses with fewer than ten employees. As Gregorio De Felice, Intesa's chief economist, illustrated during the presentation of the project, this represents 95% of industrial and service companies. The sector has more than seven million employees, which is equivalent to 43.8% of the country's total employment. This sector is therefore crucial to the economic and social fabric.

Addressing their low capacity to invest: According to a study by Intesa, the propensity to invest of SMEs is low and equal to half the percentage observed in companies with at least 250 employees (2% of turnover vs. 4.1%), with negative repercussions on innovation and digitalisation activities.

Acceptance is an increasingly competitive issue: Small merchants have seen contactless payments increase drastically with the pandemic, and are increasingly impacted by these transaction fees, which are all the more burdensome as the payments are for small amounts. With the arrival of new, more flexible mobile payment solutions, competition is intensifying.
MARKET PERSPECTIVE
In France, the telecom sector's troublemaker, Free, has announced the launch of Stancer, a low-cost payment offer with, in particular, a no-fee acceptance solution for amounts under 7 euros.

In a post-covid context, the digitalisation of small and medium-sized businesses is a major challenge. Players such as Sumup, which originally specialised in point-of-sale acquisition, have gradually diversified and offer their customers support in digitising their business.

In the field of credit, too, the trend towards digitising BNPL's solutions, for example, has been very successful. Some players, such as Defacto, have specialised in supporting small players.