Payment
Republic of Korea
Apple forced to open its in-app payment system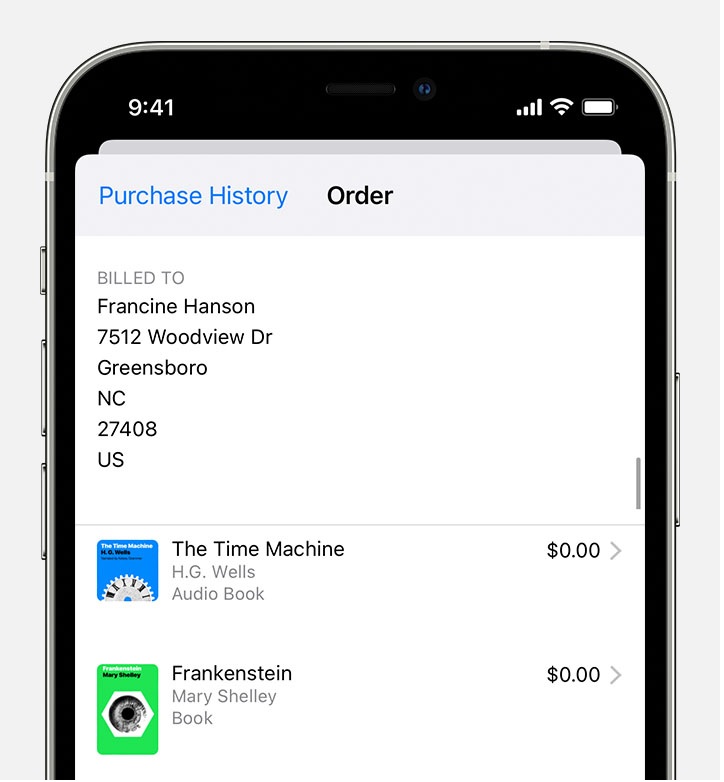 After Google, it is now Apple's turn to comply with the decision of the Korean Communications Commission (KCC) of South Korea, which has required digital platforms to respect the regulations in force concerning competition and to open their in-app payment system to third parties. These commissions paid by developers represent a financial windfall that the web giants are not ready to give up.
FACTS
Apple has finally presented its commitments to comply with the South Korean Telecommunications Business Act. This new legislation aims to force the web giants, and particularly the creators of the two main operating systems that are currently iOS and Android, to no longer impose their own in-app payment systems.

As a reminder, the text provides for developers to be able to propose alternative in-app payment systems to those of Google and Apple, within their applications offered in the Apple or Google stores.

The application of this law would allow developers to no longer be subject to commissions of up to 30% set by Apple and Google on in-app payments and subscriptions.

Apple and the South Korean Communications Commission (KCC) did not provide specific details on the progress of their discussion. In any case, the discussion concerns the issue of a tax reduction.

This decision will affect some 580,000 Korean developers installed on the Apple Store and offering over 1.4 million applications.
ISSUES
A small step for Apple... Apple is showing less hypocrisy today, whereas the group has been sticking to its guns until now.

... a big step against the power of the web giants : South Korea has managed to bring Google and Apple to heel, one after the other, on the subject of in-App purchases. This is a first, but it illustrates a fundamental trend that is pushing the web giants to the limit on a number of fundamental issues, at a time when payment is becoming a cornerstone of tomorrow's commerce and trade.

A global example: South Korea's parliament remains the first in the world to pass a bill to prevent the web giants from forcing developers to use their integrated payment systems.
MARKET PERSPECTIVE
While the regulatory battle in South Korea concerns micro-payments, it is a vast market that is ultimately targeted by this possible development worldwide. Apple is proud to say that the App Store is now used by more than 600 million people every week in 175 countries. The App Store thus represents a financial windfall for developers, who have earned more than 260 billion dollars from this ecosystem since its deployment in 2008.

A real alternative market, therefore, in which it is becoming necessary to limit the despotism of the web giants. In addition to South Korea, the trend seems to be taking shape all over the world. Apple is no longer untouchable, especially since the conflict between the Cupertino firm and another giant, this time in gaming, Epic Game. In this context, Apple has appealed a legal decision to allow iOS app developers to offer their own in-app purchases system. Another class action by 67,000 developers had also pushed Apple to relax its payment rules.