Zopa abandons its core business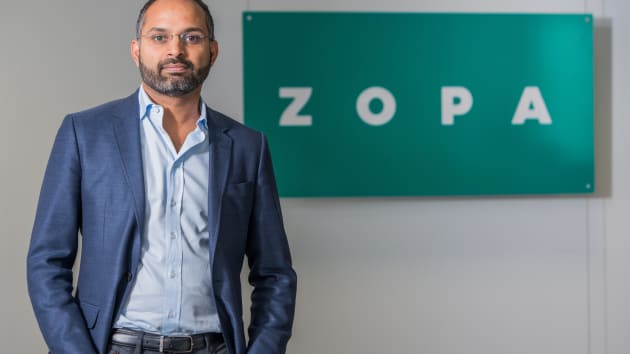 Zopa, a specialist in peer-to-peer lending, has gradually established itself as a leading UK FinTech company. It reached an advanced stage of development earlier this year, thanks to a new round of funding and a successful diversification of its activities. A positioning that now allows it to abandon one activity, and not the least, since it is its initial peer-to-peer lending offer.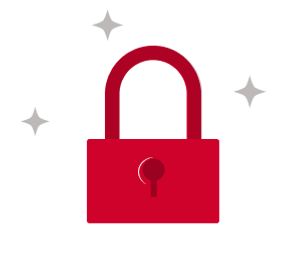 You do not have access to this article.