Google Play Store opens up more widely to alternative payment methods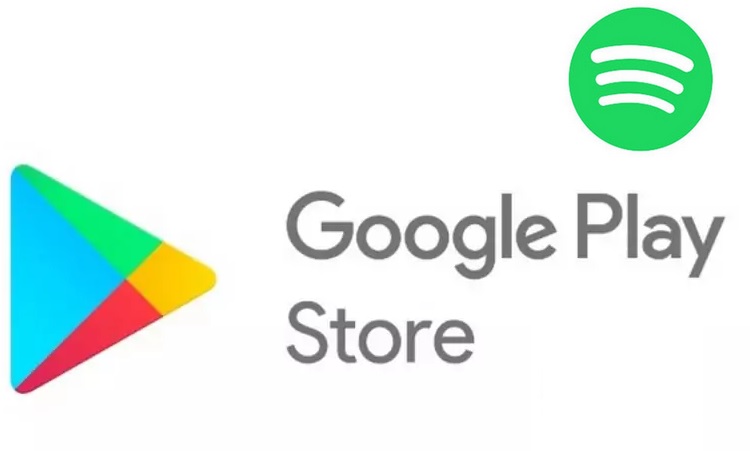 Google is taking another step towards opening up its Play Store and offering alternative payment methods to its proprietary services (Google Pay). Initiated following a request from the South Korean regulator, this development was expected and demanded by a large number of leading players and developers. It marks the end of the hegemony of the web giants in this area.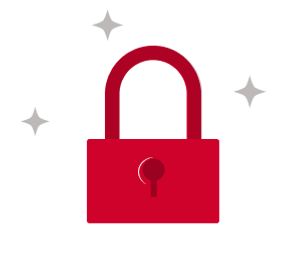 You do not have access to this article.