Google Play Store opens up more widely to alternative payment methods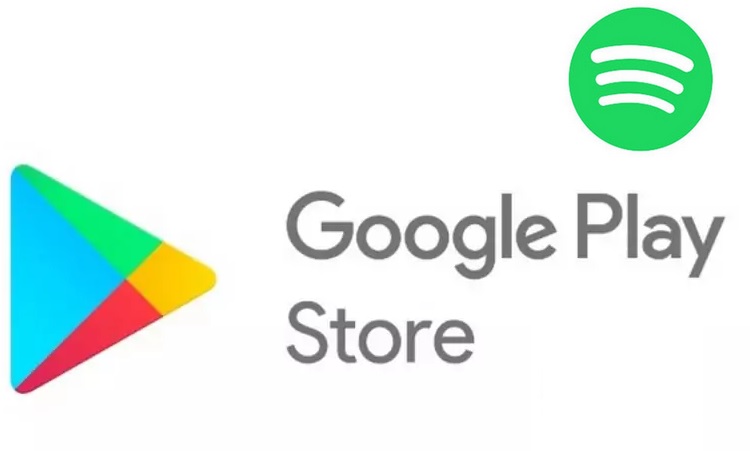 Google is taking another step towards opening up its Play Store and offering alternative payment methods to its proprietary services (Google Pay). Initiated following a request from the South Korean regulator, this development was expected and demanded by a large number of leading players and developers. It marks the end of the hegemony of the web giants in this area.
FACTS
Google has just announced that it is working on a pilot programme with Play Store developer partners. This programme is about opening the Play Store to new alternative payment methods.

Google's initiative is based on a first phase of experimentation conducted in partnership with music streaming giant Spotify.

Spotify will introduce the Google Play billing system alongside its own billing system. The choice will be left to consumers in the various countries where Spotify is available.

Google did not say how much commission would be charged on alternative billing systems.
ISSUES
Showcasing a collaborative effort: Rather than the grumbling that had been building for several months, Google prefers to highlight its efforts to share ideas and its discussions with developers in its communication. Its decision to open up its payment services is nevertheless a direct result of the obligation to open up its services in South Korea.

A new step in a constant evolution: The web giant also states that 99% of developers operating on its platform were charged a maximum of 15%, pointing to a slow but steady evolution of its pricing model.

Compliance ahead of future legal obligations: The US Congress is working on the Open App Markets Act, a text aimed at prohibiting the mandatory use of payment systems in app shops. A Digital Markets Act (DMA) is also being discussed in Europe on the same subject.
MARKET PERSPECTIVE
South Korea's initiative to force the web giants to offer third-party payment options within its applications is finally bearing fruit on an international scale. After Google, the South Korean Communications Commission (KCC) also announced that Apple was opening up its in-app payment system locally.

The financial stakes are high: according to Data.ai data, $60 billion in spending will be recorded on the Play Store in 2021 worldwide.