Payment news
ADN'ews by Galitt is a content platform dedicated to innovation in financial services and payment.
Search
Curve, la fintech qui propose de l'égragation de cartes de crédit basée au Royaume-Uni, a annoncé son intention d...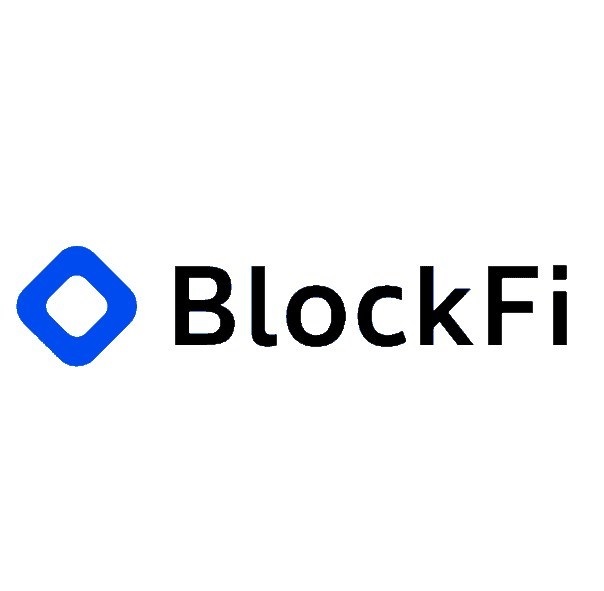 In the United States, the BlockFi platform has specialised in offering credit and interest-bearing accounts backed by crypto-currencies. Its deve...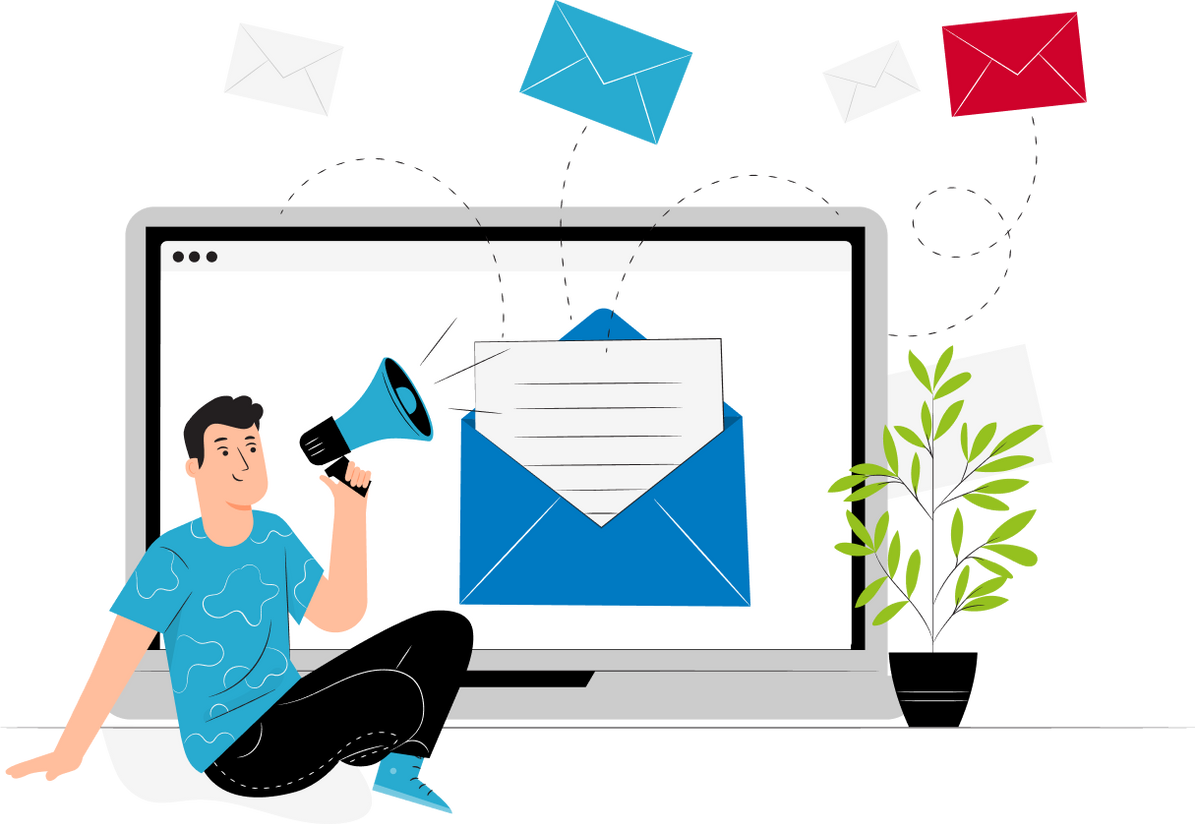 Contact us for a presentation of our monitoring offers or to test the access to the platform
Contact us