US regulator slams decentralised finance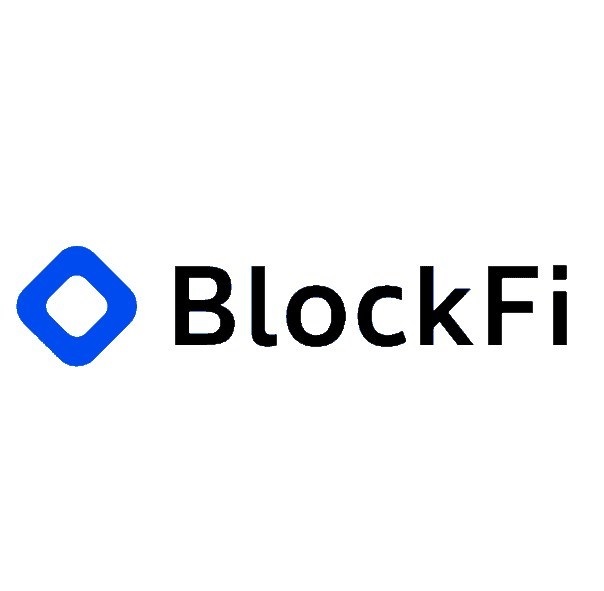 In the United States, the BlockFi platform has specialised in offering credit and interest-bearing accounts backed by crypto-currencies. Its development is likely to come to a halt as the SEC, the American stock market regulator, has just imposed a fine of 100 million dollars. A strong message for the decentralised finance market.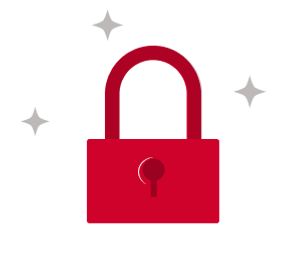 You do not have access to this article.