Payment news
ADN'ews by Galitt is a content platform dedicated to innovation in financial services and payment.
Search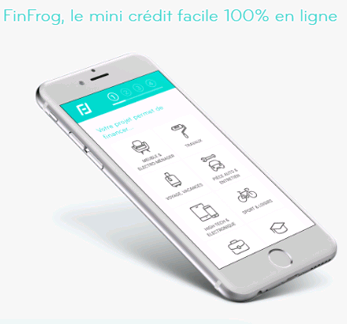 FACTS FinFrog was launched in 2016 to focus on the P2P micro-lending market reports on their business evolution.
Uber and BNP Paribas Personal Finance unveiled a credit offer for current and future ridesharing drivers, helping them buy a more recent model of...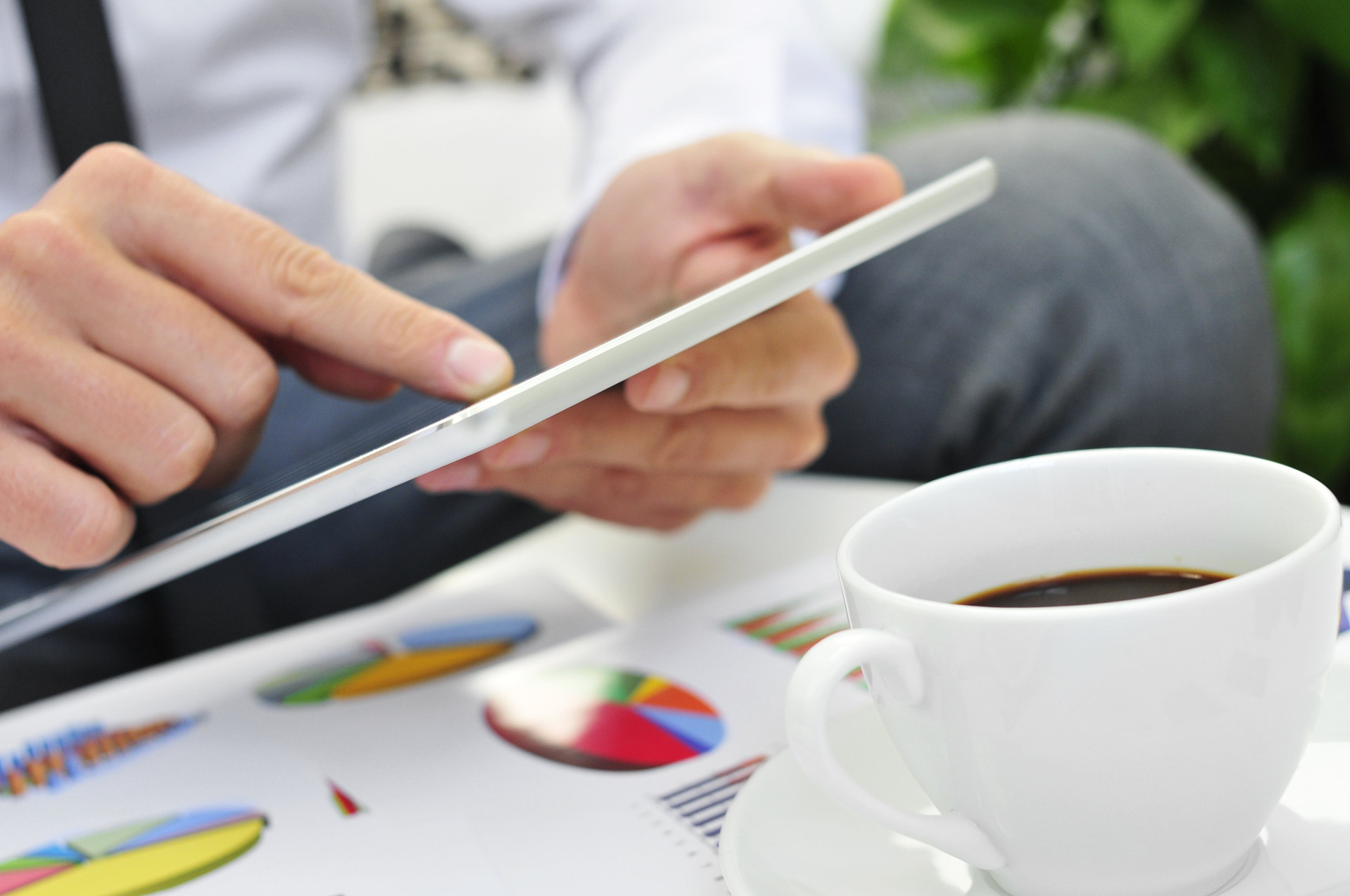 Singapore is getting ready to witness contactless services launches based on Gemalto's Allynis Trusted Services Manager. The TSM is hosted locall...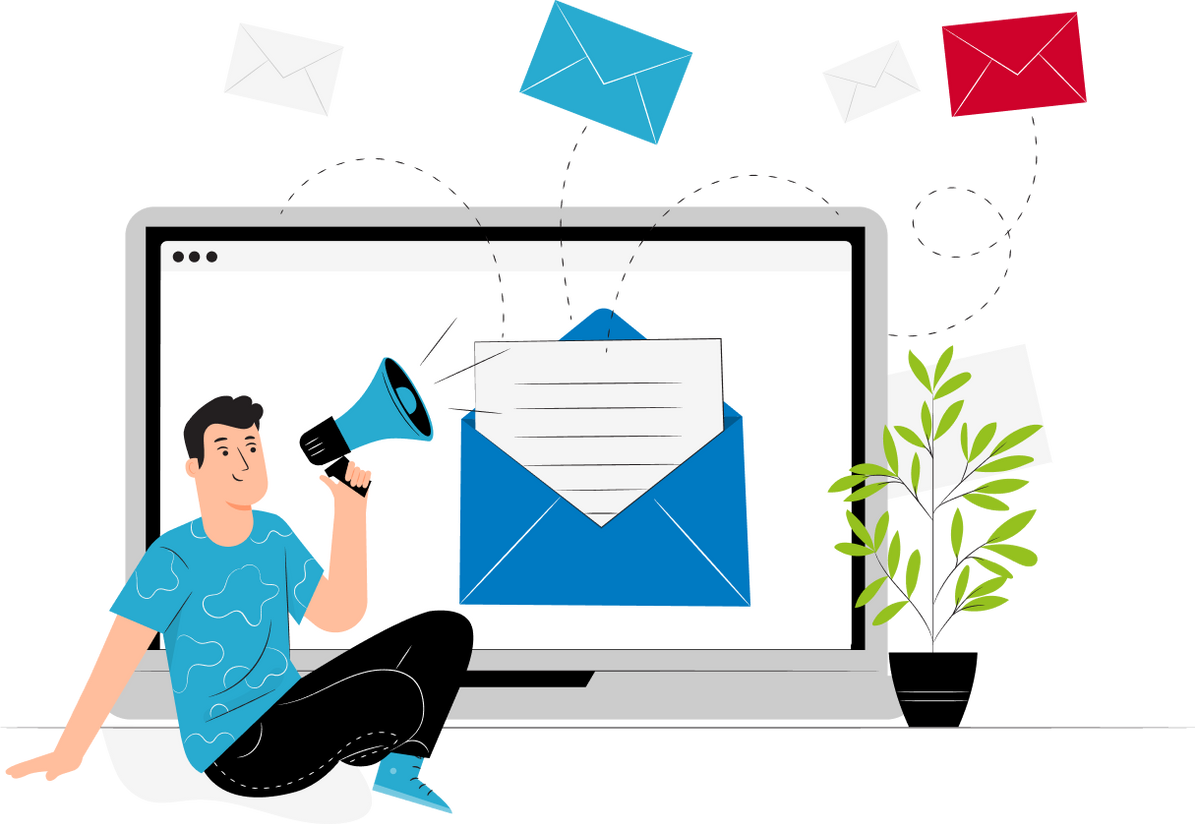 Contact us for a presentation of our monitoring offers or to test the access to the platform
Contact us