BPCE institutionalizes giving through a FinTech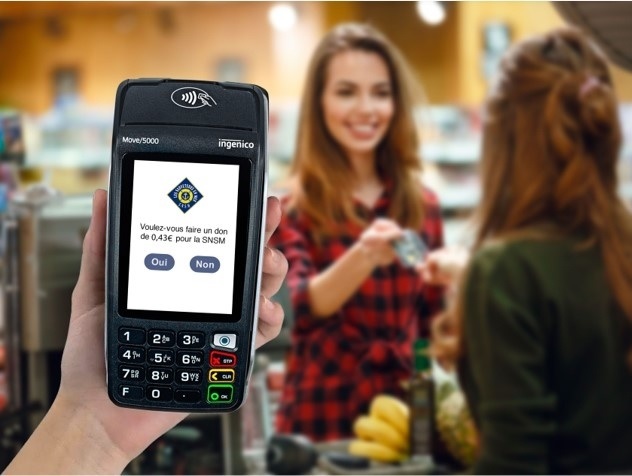 The Banques Populaires, the Caisses d'Epargne and the Crédit Coopératif are today concretising their partnership with the FinTech Heoh, specialised in collecting donations. The aim? To offer a donation solution to all the retail and professional customers of the BPCE group. A national approach capable of massifying solidarity on a local scale.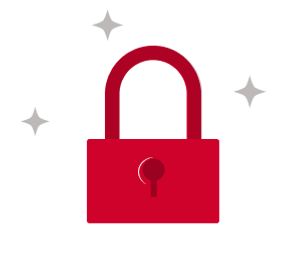 You do not have access to this article.