REX: Promising Start for Nickel Chrome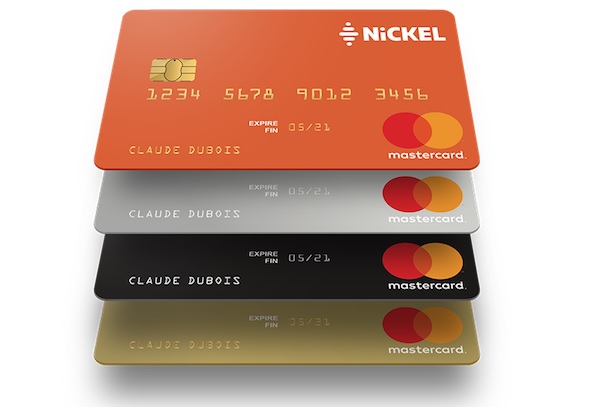 The FPE (Financière des Paiements Electroniques) reports additional achievements for Nickel and the underlying business model. The group managed an unexpected strategic shift beyond their initial model as they started to aim for higher-end customer segments, too. They now report encouraging results for their new Chrome card.
Compte-Nickel was bought out by BNP Paribas in 2017 and rebranded to Nickel earlier in 2018. This name change came with an overall strategic shift as they now target upper-market customers, as well.
In April, they unveiled a Premium payment card called Nickel Chrome. This service has officially been made available a week ago.
More time will be needed to actually know if their new model will be successful, but initial figures for Nickel Chrome show that, for now, customers are paying interest in this new offer. Nickel claims 1,000 subscriptions on the very day the service was launched, and 60,000 customers said they were interested in the Chrome card.
Comments – Nickel addresses new targets without letting down their initial customers
Nickel CEO, Arnaud Giraudon, stressed their objectives for Nickel Chrome a short while ago. Over time, they expect to attract 90,000 to 180,000 customers, or roughly 10 to 20% of their current customer base. This launch is intended to strengthen Nickel's position as a main bank, via expanding their set of associated services. Until now, 57% of their customers had opted for Nickel as their main bank.
Their "low cost" premium offer is not meant to replace Nickel's core services, mainly intended for fragile customers: rather, it's a way for the group to diversify their range of offers. In the end of April, they announced a partnership with ADIE on promoting financial and social inclusion in France
Yet another project, Nickel is developing an instant credit transfer option (charged 2% of the transferred amount): a temporary service for funding accounts faster, while waiting for French banking institutions to include this service for their customers.