Payment news
ADN'ews by Galitt is a content platform dedicated to innovation in financial services and payment.
Search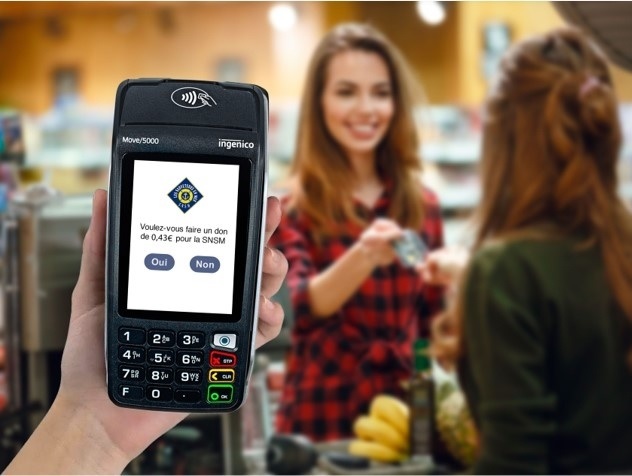 The Banques Populaires, the Caisses d'Epargne and the Crédit Coopératif are today concretising their partnership with the FinTe...
Innovation
Players' Strategy
FACTS A new classification listing the most ethical companies has just been released.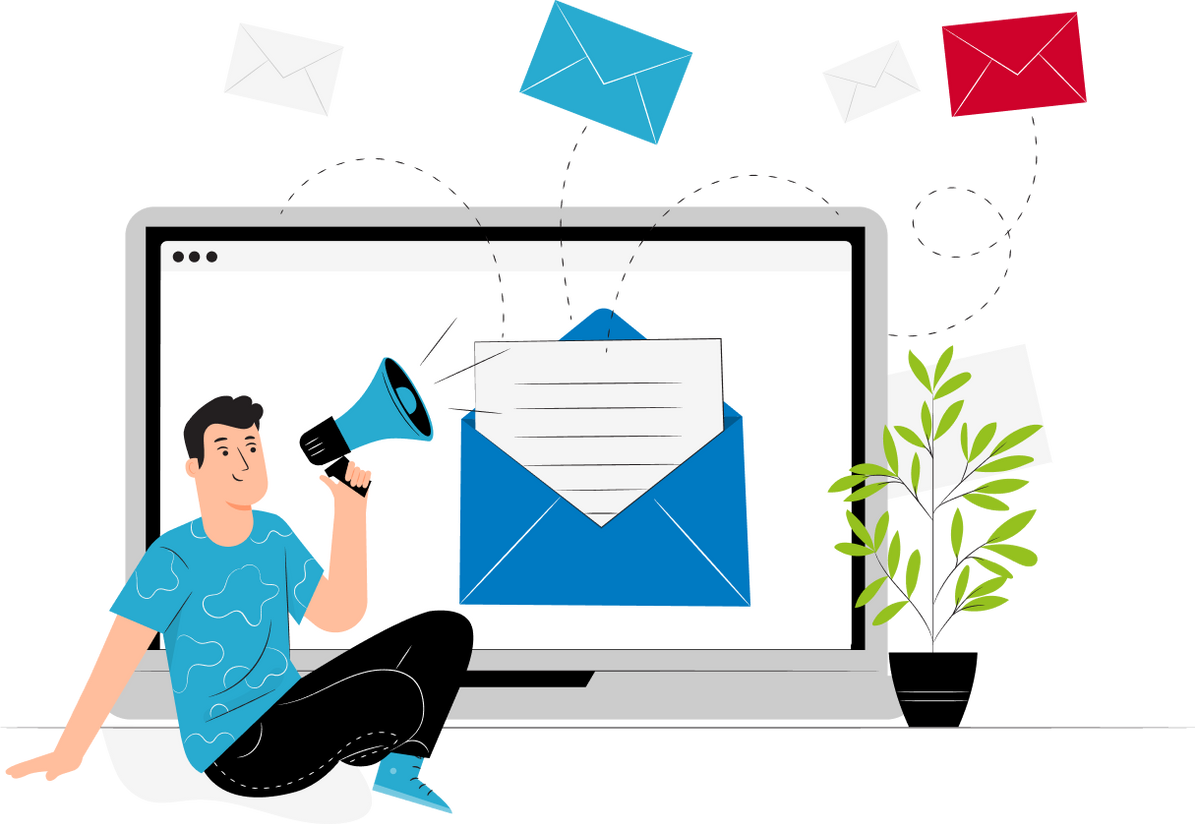 Contact us for a presentation of our monitoring offers or to test the access to the platform
Contact us