Payment news
ADN'ews by Galitt is a content platform dedicated to innovation in financial services and payment.
Search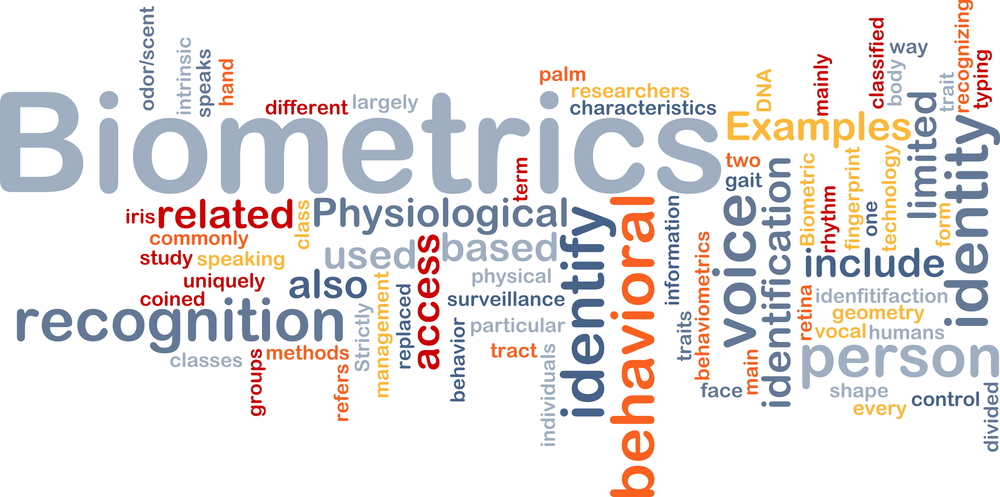 Players' Strategy – Banking Identification: Biometrics Growing Popular INTERNATIONAL – BBVA plans to feature digital customer onboarding by...
FACTS Finland- OP Bank and mobile carrier Telia joined forces to test a 5G-powered payment by face solution.
To celebrate its 100th anniversary, the Royal Dutch Mint issues collector coins with carved 2D codes starting mid-June.Several limited edition co...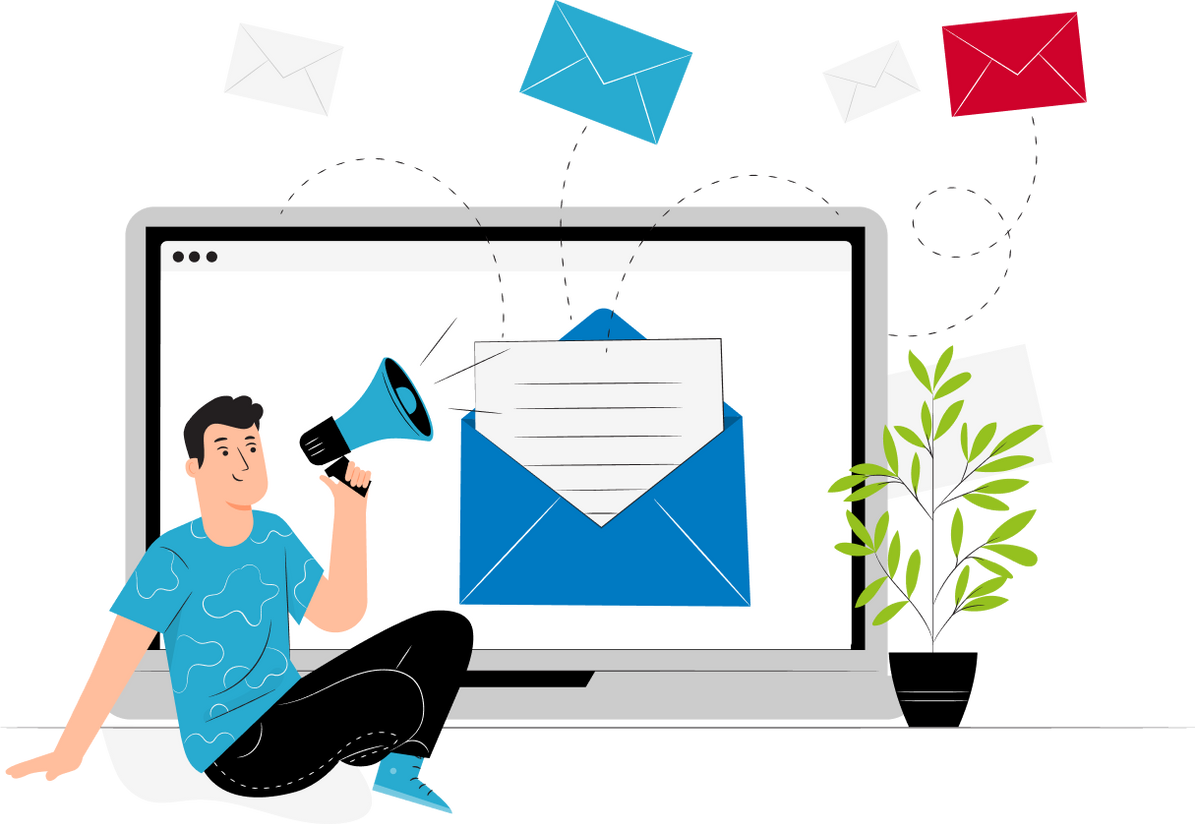 Contact us for a presentation of our monitoring offers or to test the access to the platform
Contact us