ADN'co Payments Insight – August 2019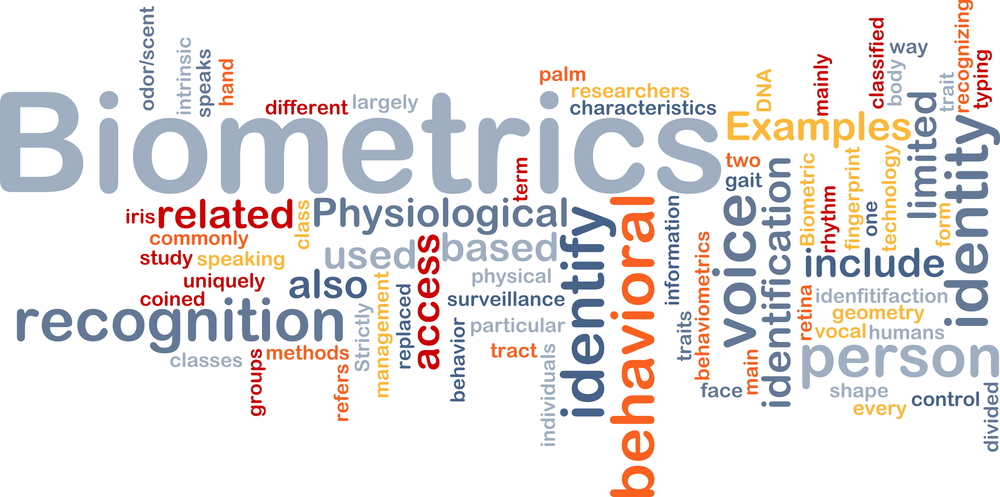 Players' Strategy – Banking Identification: Biometrics Growing Popular
INTERNATIONAL – BBVA plans to feature digital customer onboarding by end-2019. Read more
FINLAND – Telia and OP Bank trial face recognition for payments. Read more
Biometrics seems to be making headway on the market for financial services, and could end up replacing One-Time Passwords. According to a study by Mastercard, 93% of those surveyed would rather rely on biometrics than on a secret code.

Considering this customer expectation, and in order to meet this challenge, banking institutions are looking into these ever-evolving technologies. The Spanish bank BBVA said they intended to apply a digital onboarding process globally by 2020 based on biometric identification. In the meantime, OP Bank is testing 5G connection for faster, more reliable face recognition-based payments.

In France, some players (e.g.: Revolut) say they already comply with PSD 2 SCA requirements, despite the implementation delay recently agreed to by the Banque de France.
Players' Strategy – EU FinTechs Have the Wind in their Sails
INTERNATIONAL – The Swedish e-payment specialist Klarna announces a huge funding Series. Read more
UNITED KINGDOM – Starling Bank experiences strong growth, aims for Euroipe. Read more
INTERNATIONAL – N26 wants to become the "Netflix" of the financial sector. Read more
More rollouts, market expansions, funding Series, features… FinTech start-ups are still aiming for growth. Klarna just raised $460 million from several investors and became the more valued FinTech in Europe.

As they hit success in Europe, some FinTechs are now heading for the US, as well. N26, for instance, has been attracting merchants quite fast. while others want to make sure they achieve EU-wide reach. Starling Bank, for example, bets on a model that already ensures them profit in the UK.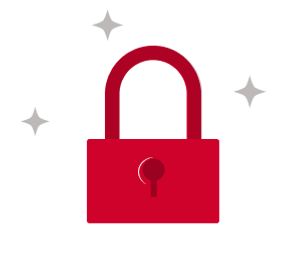 You do not have access to this article.