Credit
Innovation
United Kingdom
Nuvo Adds a Chatbot for Comparing Mortgage Loans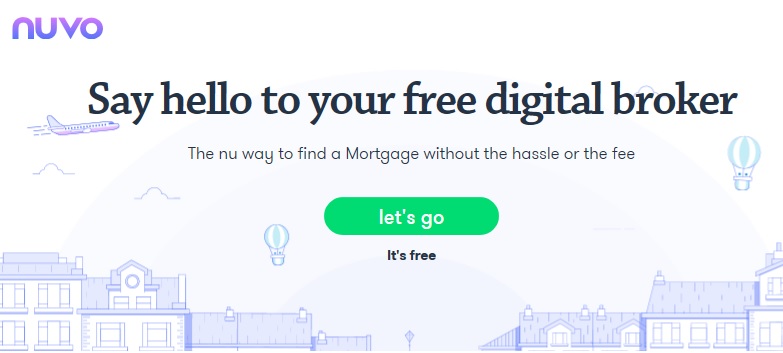 The British start-up Nuvo focuses on comparing mortgages and home insurances. Their approach to dealing with these products, as a free digital broker, is being modernised through the addition of a chatbot: another way to further diversify technological options applied to the real estate market.
Their new Facebook Messenger bot allows users to easily compare mortgage offers, life insurance and income protection services. Nuvo also aims for customisation. Insurance offers and loans from banks and financial institutions are scrutinised based on the user's actual needs.
The new chatbot will ask questions by way of assessing his exact needs and display relevant offers. It accesses a certain number of data bases, including the UK Office for National Statistics (ONS) and Equifax. This process retrieves data regarding the user's credit history, his real estate assets, and market status. It also lets the user monitor his requests: they are stored and can be resumed after a quote is received, for instance, or if better deals are spotted.
This service should be able to rely on natural language when interacting with the users. Nuvo's system and algorithms only require one minute to analyse roughly 50,000 products. Expert human advisors are also available, in the event that the user should need help with subscribing complex products (including mortgage loans). Nuvo's service is undergoing a learning phase so natural language interactions can be implemented. This bot is expected to launch this year.
Comments – Chatbots for re-establishing contact
Chatbots are perceived as a means to renew customer relation management processes. They soon attracted various industries, including the real estate sector. Many announcements have already made this clear: support for real estate agents by BeYat, especially crafted tools for tenants by Zently, or even management services for mortgage loans by UBank and OCBC.
Yet, this is the first time a chatbot is used by a mortgage broker for comparing loans. Nuvo intends to set a link between the current online comparison offers (which do not include assistance services) and typical brokers' offers (which also feature advice, but are way more expensive). Their bot can be used for free, but encompasses both assistance and customisation to rekindle interactivity in the digital relation... unlike usual online forms.