Europe adopts MiCA regulation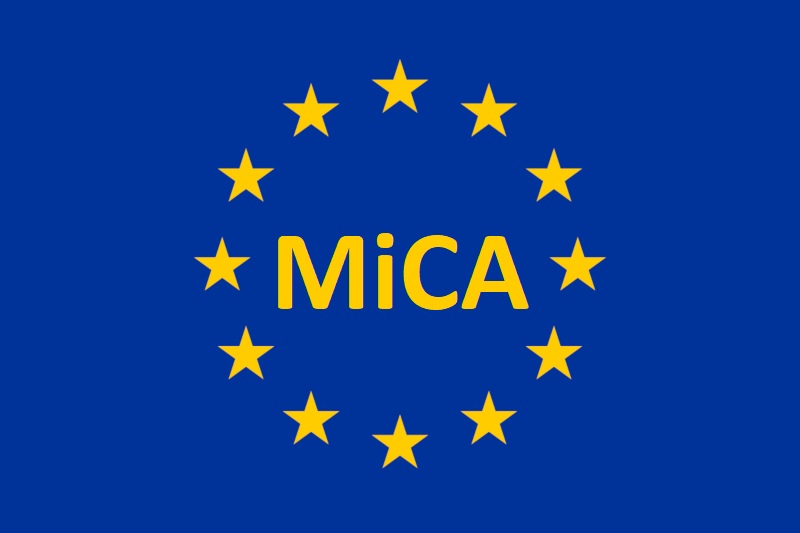 The Council of the European Union published a briefing note on 5 October on the progress made on the adoption of the MiCA (Market in Crypto-Assets) regulation. This adoption was confirmed this week with the vote of the European Parliament, while the different members of the European Union already agreed this summer on a common regulatory framework for crypto-assets. At the beginning of 2024, European players will therefore have to comply with it.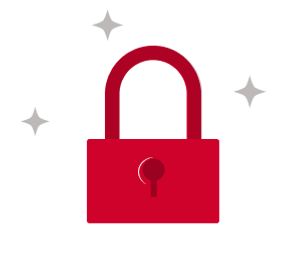 You do not have access to this article.