Tink and Adyen join forces for Open Banking payments
The Dutch payment platform Adyen has just announced its association with the Swedish open-banking start-up Tink. The aim of this partnership between two European specialists in the financial technology sector is to create a new pay-by-banking solution that combines payment with open banking.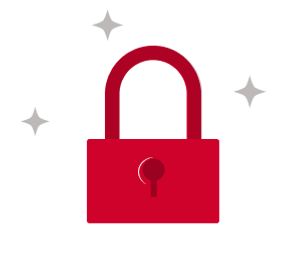 You do not have access to this article.