Payment Card
Payment
Players' Strategy
United States
A New Credit Card Underway for Apple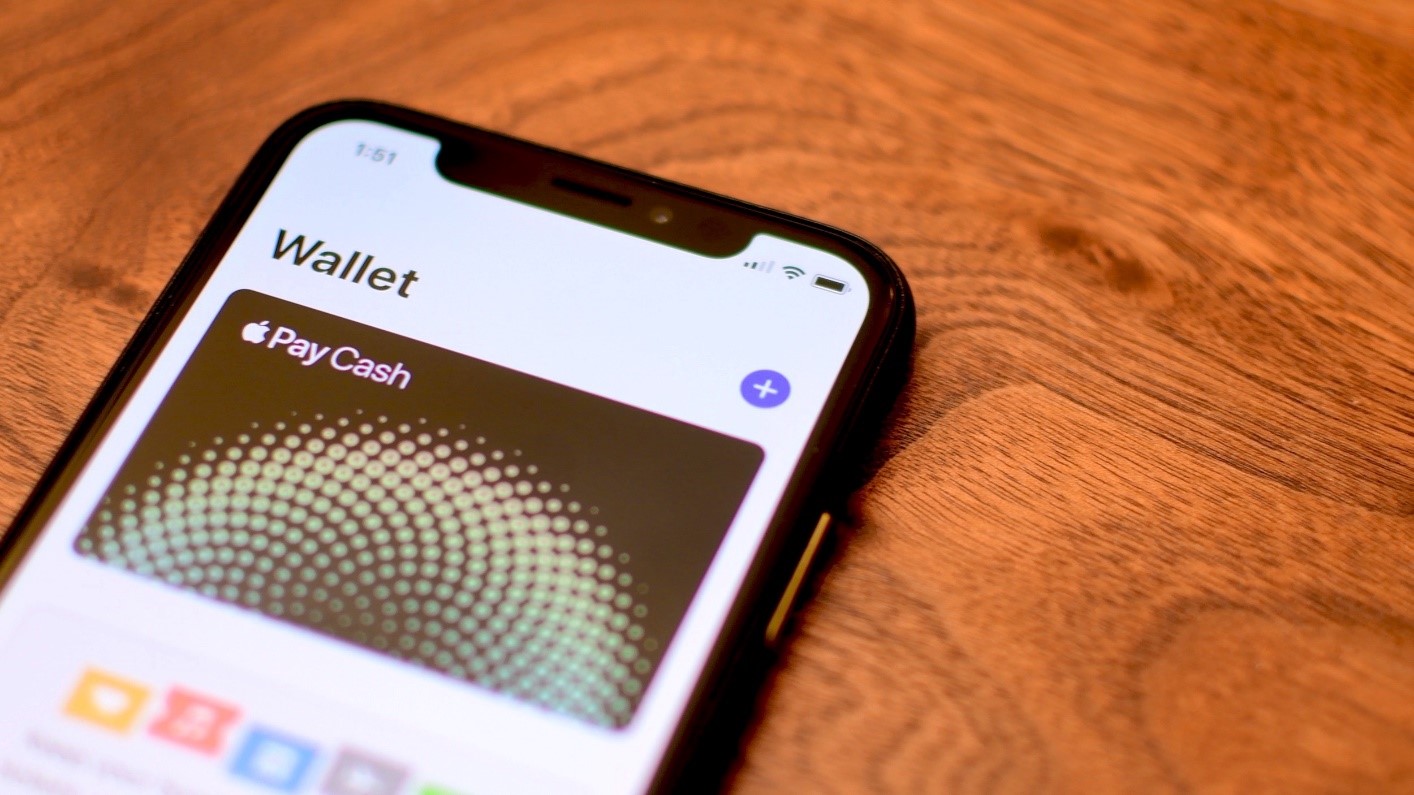 The involvement of Web giants in the banking and finance landscape keeps fuelling speculations regarding players' ambitions on this market. According an article by the Wall Street Journal, Apple would have partnered with the US bank Goldman Sachs on launching a co-branded credit card.
The idea would be to propose a conventional credit card displaying the Apple Pay logo, way of strengthening Apple Pay's image, as well as speeding up the pace of its adoption.
So far, little information has surfaced as to associated services or whether it should become an addition to Apple Pay. This card could, however, end up replacing the existing credit card which allows Apple customers to apply for an interest-free credit line with Barclays. Apple would then mostly be opting for a new partner bank and featuring their brand image on the card, which wasn't the case before.
This card could also be paired with a loyalty program and would be likely to launch early next year. It should allow Apple to earn higher commission on payments and win new cardholders.
Comments – Win-win partnership for diversifying revenue sources
However this is another step towards the credit card market for the US tech giant, this initiative by these two partners doesn't come across as an actual innovation. It stands out as it relies on a financial partner used to focusing on investment banking. Their partnership with Apple stresses Goldman Sachs's ambition to further aim for retail banking to make up for their decreasing trading business. The Silicon Valley giant, for their part, tries to limit their reliance on iPhone products and diversify their revenue sources. In order to face tougher competition from other smartphone makers, Apple may rely on services including Apple Music or Apple Pay. If the later service hasn't been as successful as expected, the new card offer could improve its adoption levels. Apple aims to grow their revenue from services two-fold, to reach roughly $50 billion by 2020.
Yet, this is not the only tech company seeking to enter the banking market. Facebook, for instance, introduced P2P payment services for Messenger in October 2017; and, in September 2017, Google launched their payment service, Tez, in India. Amazon for their part, would be preparing a bank account for their customers.