Payment news
ADN'ews by Galitt is a content platform dedicated to innovation in financial services and payment.
Search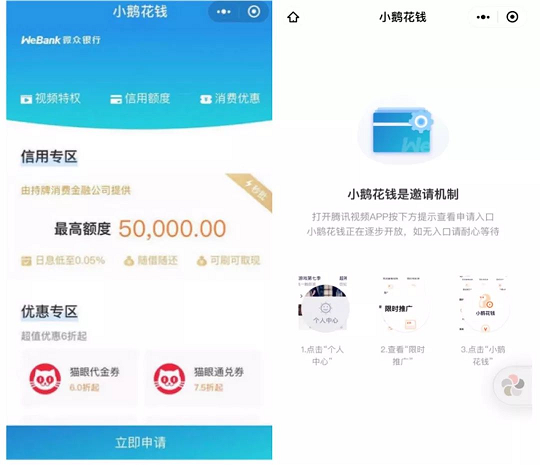 FACTS WeBank, digital bank by Tencent, introduces a new lending offer available from their video-streaming platform.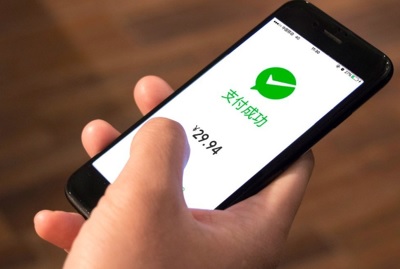 FACTS Tencent would be planning to add an instalment service in China by the end of the year. This option, called "Fen Fu" for now, should...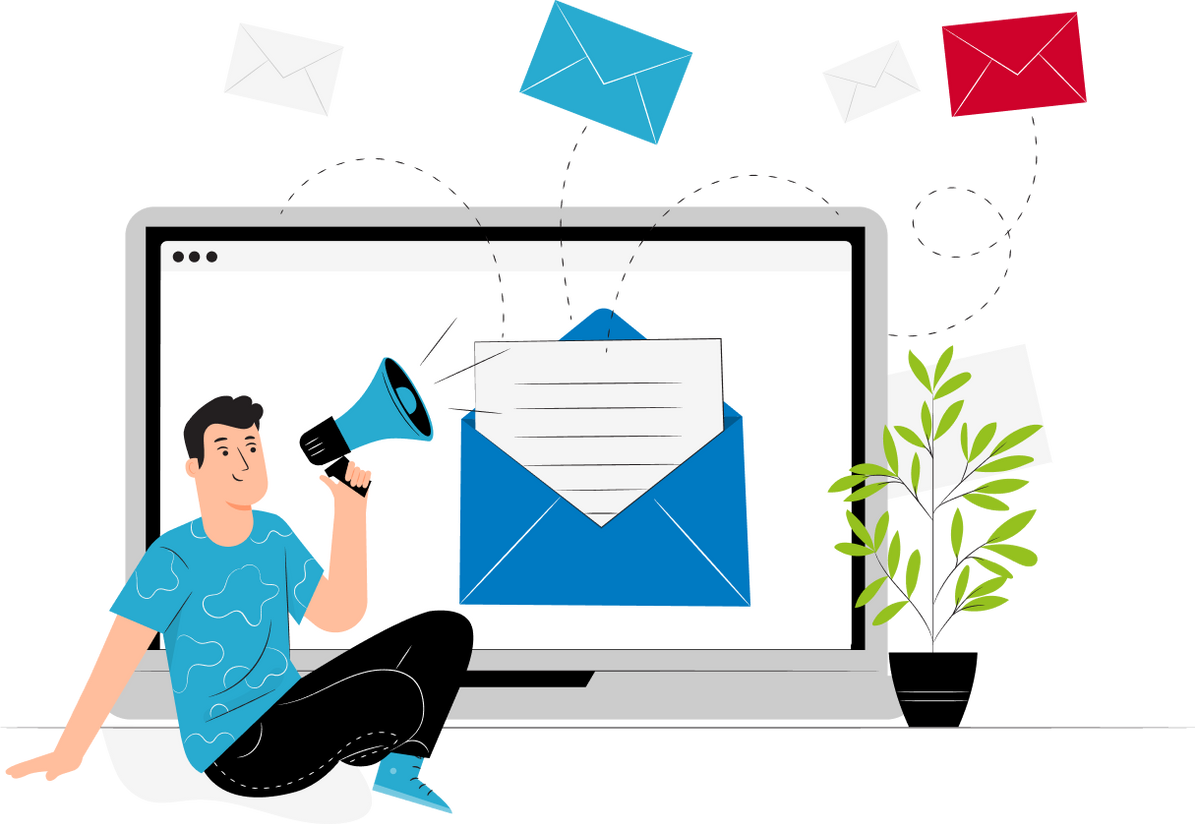 Contact us for a presentation of our monitoring offers or to test the access to the platform
Contact us