WeChat Pay Makes Plans for an Instalment Option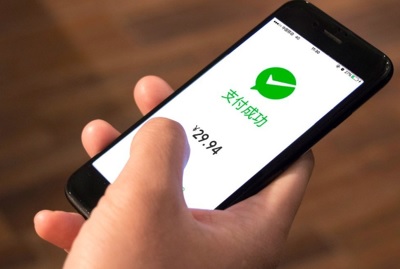 FACTS
Tencent

would

be planning to add an instalment service in China by the end of the year. This option, called "Fen Fu" for now, should be available from WeChat Pay.
Tencent is now looking into the approval terms for this service: discussions would be underway with local banks and credit institutions.
CHALLENGES
Making progress on the market for financial services in China. With this service, Tencent plans to target Chinese consumers who may not have access to conventional financing systems, or credit cards, providing them with a virtual card via WeChat.
Diversifying their revenue sources. This payment option could help them increase their revenue and consolidate their business model.
MARKET PERSPECTIVE
Similar products have been added by rival groups, "Baitiao" (JD.com) and "Huabei" (Ant Financial). This launch could then further fuel competition between large-scale Chinese financial service providers.
Proof has already been made, however, that Tencent is well established: in 2018, they claimed 800 million users for WeChat Pay (source: iResearch).
Also, their foray into financial services evolved fast, especially based on their digital bank WeBank. It now stands out as one of their main strategic growth levers.
Even so, these services are causing concerns as they feed debt levels among young Chinese households.

According to the financing firm Rong 360, over 50% of these customers often resort to online lending services.