Wells Fargo Gets a Cryptocurrency Ready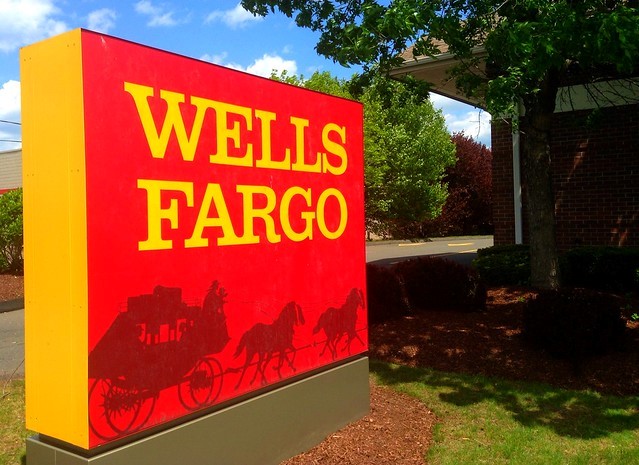 FACTS
The American banking group Wells Fargo starts a stable coin pilot for internal settlements.
Goals: Let their customers transfer money in real time across their international network.
This DLT-based stable coin called Wells Fargo Digital Cash is pegged with the US dollar.
This solution should enable the bank to:

Avoid intermediaries in money transfer processes,
Save time,
Cut down transaction-related costs.

Wells Fargo Digital isn't supposed to require adaptation from banking customers, to their eyes, transfer processes will remain unchanged.
Followig a successful proof of concept which made it possible for the bank to transfer money from Canada to the US, their pilot project is expected to see the day early in 2020.
CHALLENGES
Implementation challenge. Blockchain technologies have been raising several players' attention, leading banks and other financial groups to invest billions of dollars. Challenges, however, must be dealt with when it comes to upgradeability and likelihood of implementation.
Opportunity. DLT technologies involve promises in multiple use cases. The fourth-largest bank in the US already stressed their intent to make adjustments and profit from Blockchain technologies' effectiveness. They now aim at actually, yet gradually applying them.
Reasonable ambitions. This solution will first be limited to the US, but they plan on including other currencies later on. The point would be to expand Wells Fargo Digital Cash globally.
MARKET PERSPECTIVE
This isn't Wells Fargo's first attempt at building on Blockchain technologies. They already applied them to international trading operations.
On February 14, JPMorgan launched their cryptocurrency: JPM Coin allows customers to carry out account-to-account instant payments.