Payment news
ADN'ews by Galitt is a content platform dedicated to innovation in financial services and payment.
Search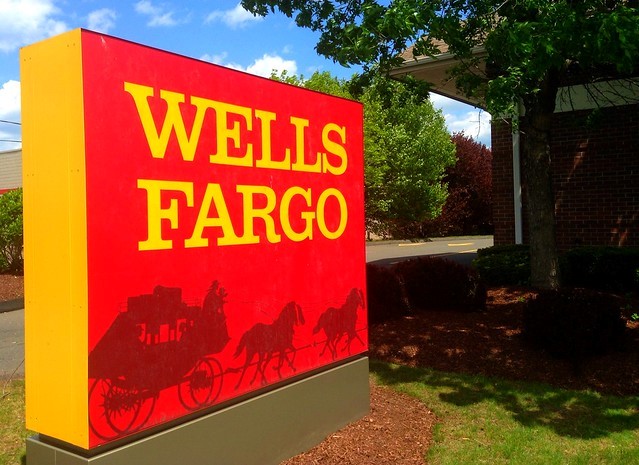 FACTS The American banking group Wells Fargo starts a stable coin pilot for internal settlements.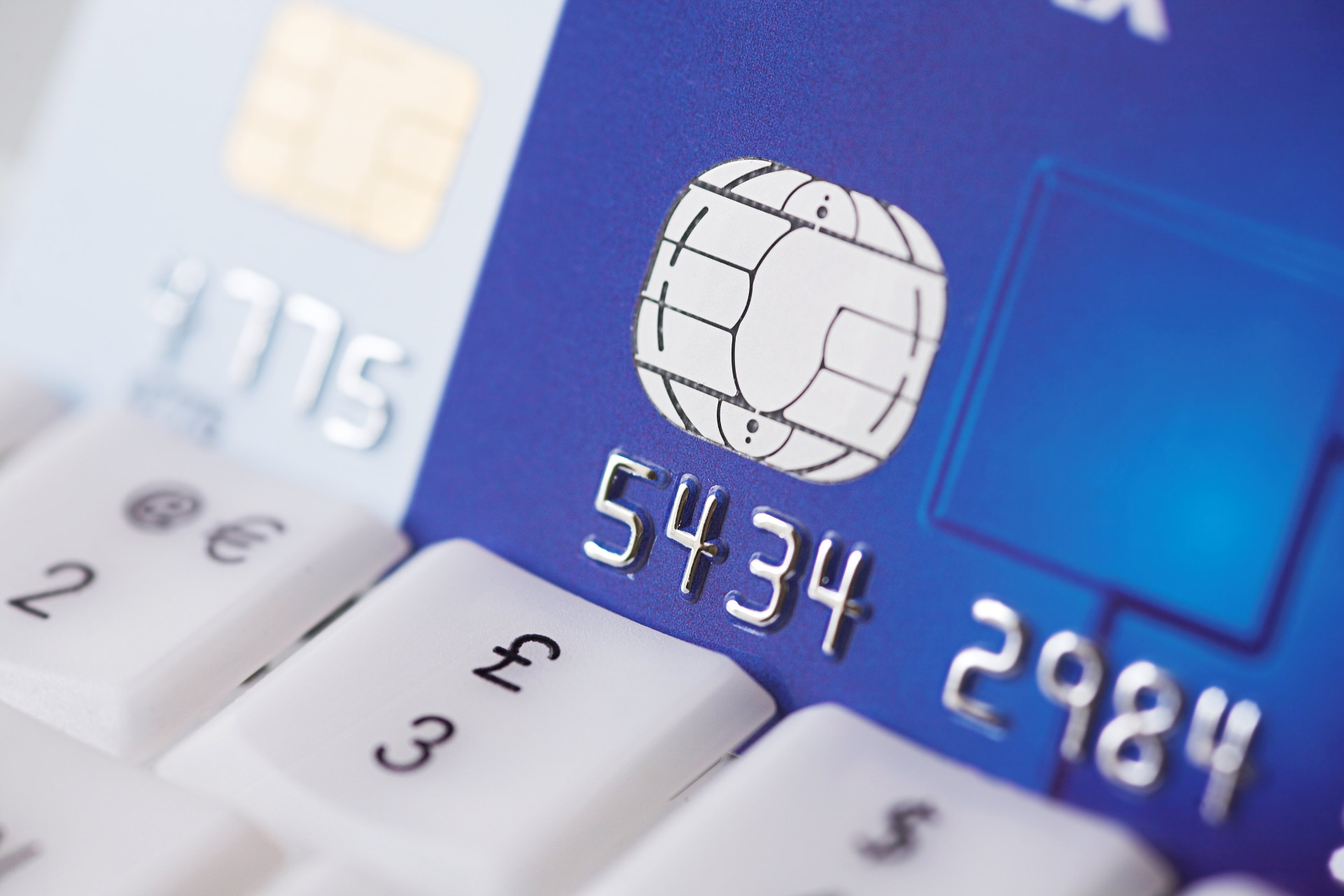 On December 17, the terminal manufacturer Ingenico announced it was considering the acquisition proposal of all its capital shares. The following...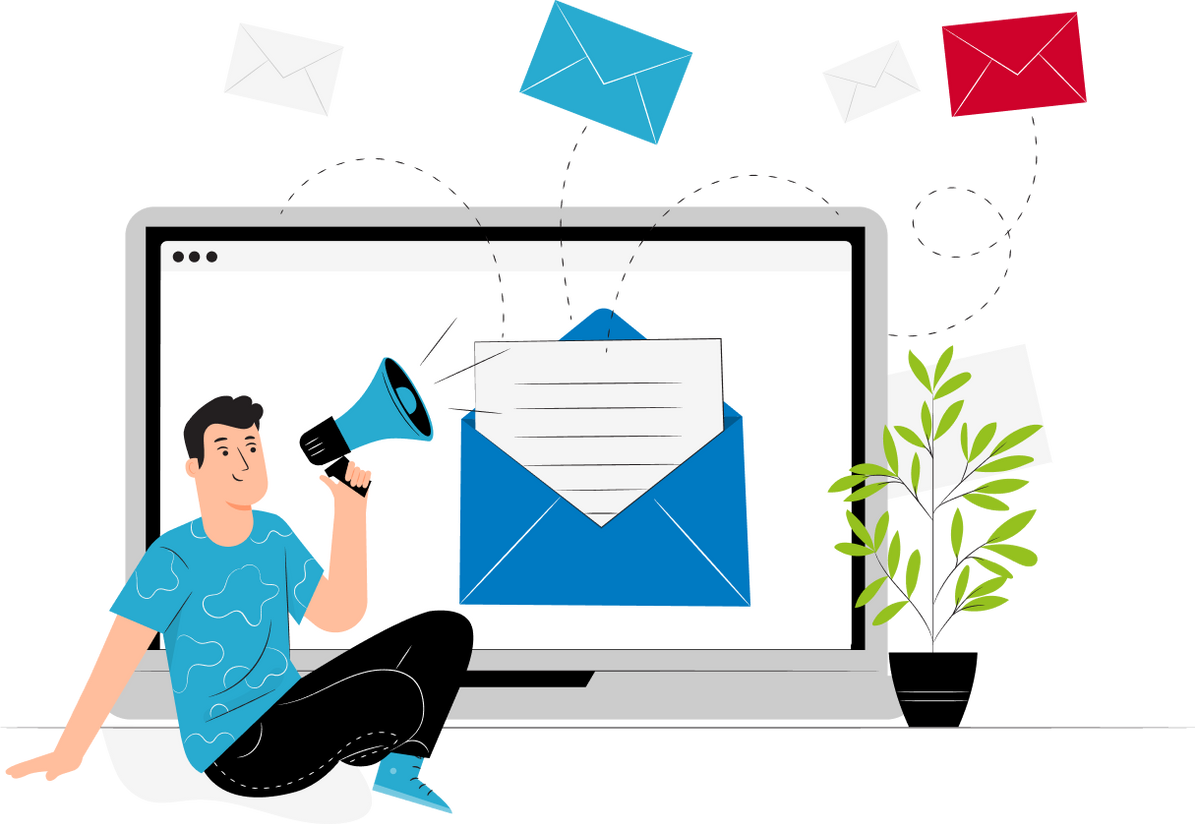 Contact us for a presentation of our monitoring offers or to test the access to the platform
Contact us