Payment
Players' Strategy
International
SWIFT Builds on DLTs with Corda by R3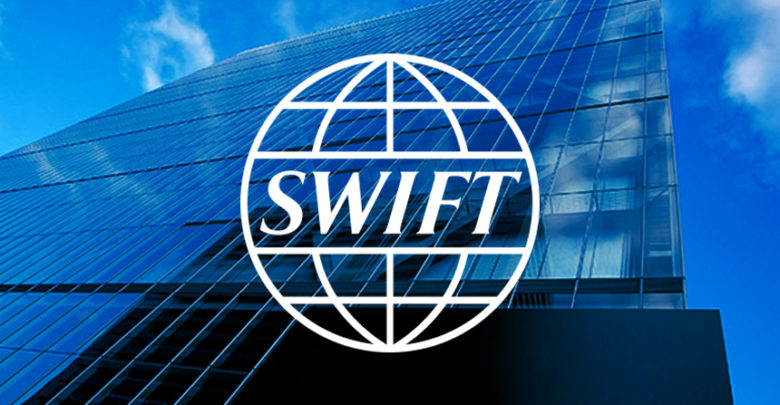 FACTS
The interbank network SWIFT announces a Proof of Concept on trialling a gateway for interlinking trading and e-commerce platforms with SWIFT gpi.
Goals: this gateway called gpi Link would enable platforms using this technology to process payments securely and fast, without resorting to crypto-assets.
The first step of this PoC will build on R3's DLT platform Corda.
gpi Link supports APIs as well as SWIFT and ISO standards. It will establish a connection between gpi members and partner transactional platforms enabling them to:

initiate gpi payments
track payments from end to end
authenticate payers
confirm that the amount has been credited to the beneficiary's account
monitor payment flows
control subsequent movement of goods by trade platforms.

How it works: companies relying on R3 platform will be able to authorise payments from their banks via gpi Link. The resulting payment will be settled by the company's bank and credit confirmation will be reported back to the trade platforms via gpi Link.
CHALLENGES
Attract trading and e-commerce platforms. SWIFT's interbank messaging infrastructure is used by 10,000 banks worldwide for settling cross-border money transfer processes. SWIFT claims they want to bring benefits of gpi (transparency, speed, certainty) to DLT and trade ecosystems.
Another step towards instant services. Based on their cross-border payment service gpi, SWIFT improved transaction speed cutting down the required amount of time for international transfers to just a few minutes. The group now hopes they can achieve real-time settlement through relying on a Blockchain and underlying potential in faster processing.
Stand up to Competition from Ripple. Just recently, during the Paris FinTech Forum, Ripple described their service as an alternative to SWIFT. This decentralised network supports the second most prominent crypto-currency (after Bitcoin) when it comes to capitalisation. They already provided Blockchain-based services to a certain number of financial institutions, via their network RippleNet.
MARKET PERSPECTIVE
Last week, SWIFT reported increased volumes for gpi. This partnership with R3 Corda could help them sustain this growth and secure their leadership. The associated prototype will be demonstrated at Sibos next September in London.
, for their part, announced that more than 100 financial institutions joined RippleNet in 2018, with or without resorting to XRP.