Payment
Players' Strategy
France
REX: Linxo Claims 2.5 Million Users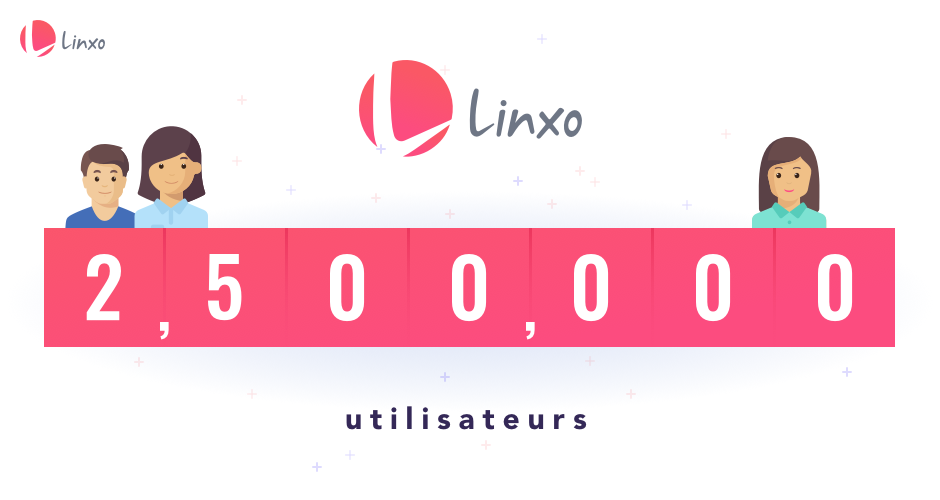 FACTS
The PFM and account aggregation app Linxo experienced a strong progression over the past 12 months. This FinTech now claims more than 2.5 million users in France.
New record: this start-up from Aix-en-Provence attracted 500,000 new French customers since this summer.
Considering this development, Linxo was awarded the Pass French Tech label, granted nationwide for a year to high potential, fast growing innovative companies.
Design an "augmented" financial assistant and achieve international scale.
New features implemented over the past months by way of improving customer experience:

Initiate credit transfers from 6 additional banks (La Banque Postale, BNP Paribas, Crédit Agricole, LCL, Caisse d'Épargne and Fortuneo) to any other bank in France and in Europe
Track operations, current accounts, credit lines and savings status via voice command
12 months extended guarantee for all purchases of new items made by card
Implement automatically calculated limits on expenses based on past customer behaviour
CHALLENGES
Become an actual financial assistant. Linxo took advantage of the opportunities derived from the 2nd European Payment Services Directive, and keeps expanding their set of offers. The point for them is to become the major entry point for consumers seeking to monitor their finances.
Data and access security remains one of their focus points, and one of the most dissuasive criteria for their prospective app users. In order to address this issue, Linxo relies on an architecture inspired by the banking sector, where several encryption layers are in place.
MARKET PERSPECTIVE
As their aim to build an augmented financial assistant, this FinTech has, step by step, been expanding their set of offers. Two months ago, they in the consumer lending market.
Just like Linxo, their main challenger Bankin' came up with different features to do with the lending industry. Customers with a credit line are provided assistance with tracking their repayments. This start-up claimed 2.4 million users in September 2018.