Payment news
ADN'ews by Galitt is a content platform dedicated to innovation in financial services and payment.
Search
FACTS Ripple, the San Francisco-based Blockchain specialist, just raised $200 million, lifting their valuation to $10 billion.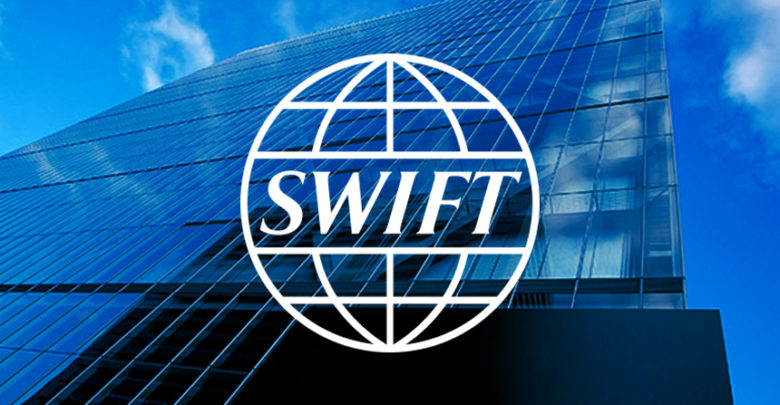 Payment
Players' Strategy
FACTS The interbank network SWIFT announces a Proof of Concept on trialling a gateway for interlinking trading and e-commerce platforms wit...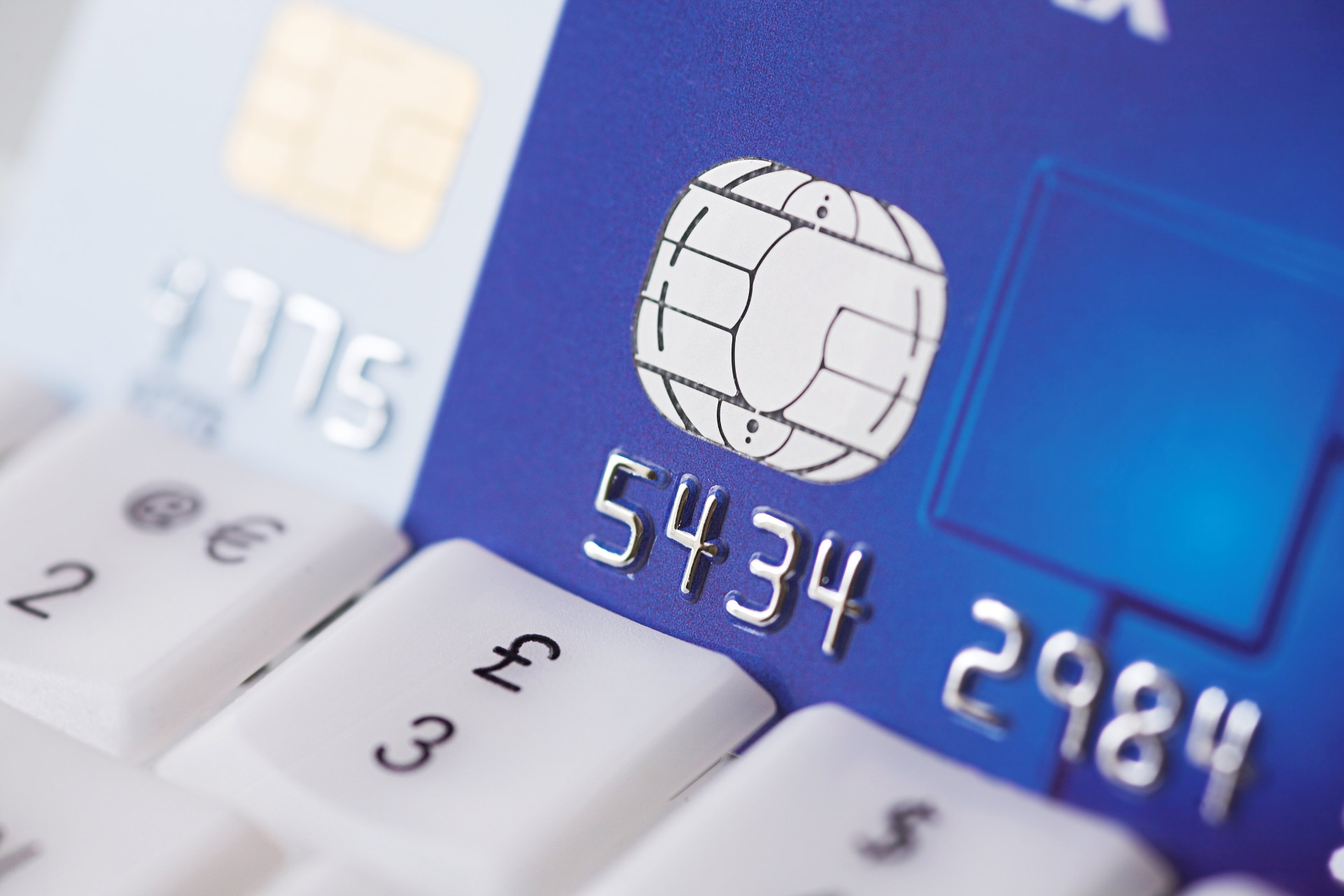 Players' Strategy INTERNATIONAL – nexo (international standard for accepting cross-border card payments) kept making progress and attracted...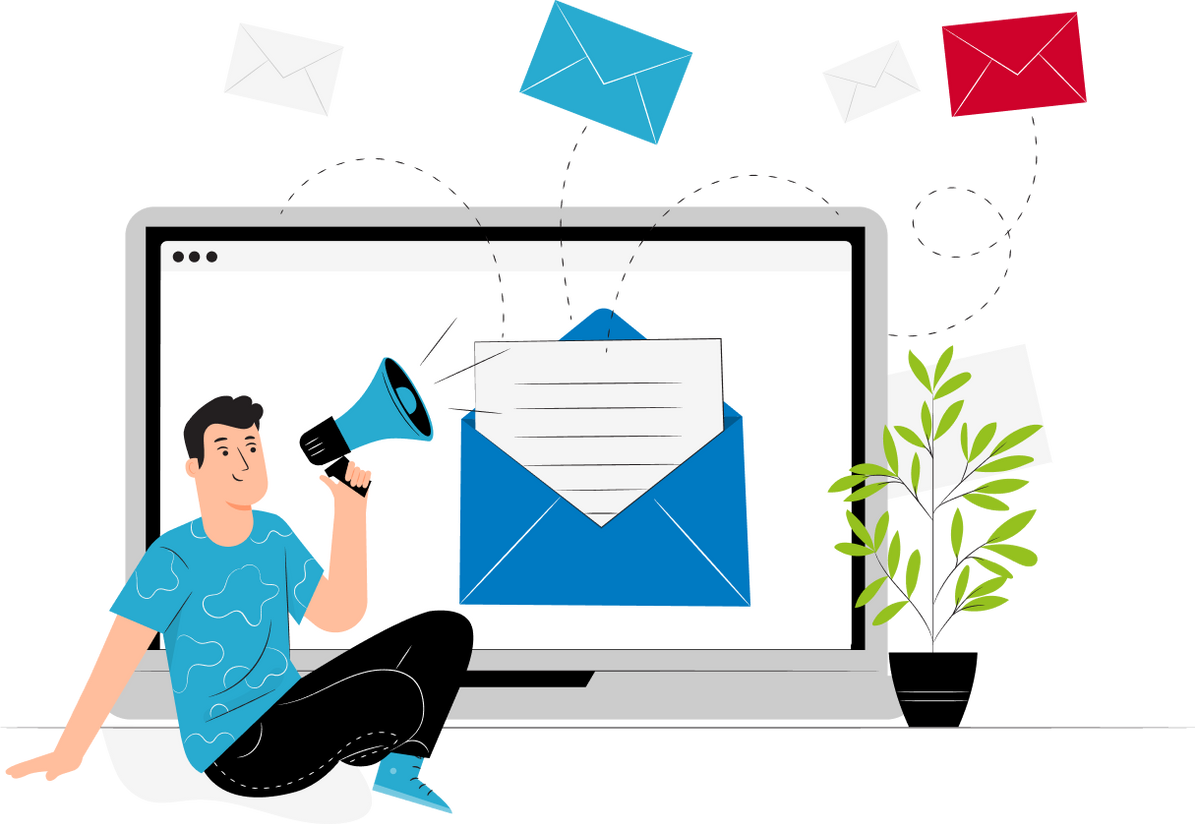 Contact us for a presentation of our monitoring offers or to test the access to the platform
Contact us