Insurance
Innovation
United States
Visible Protect for Financing and Insuring Smartphones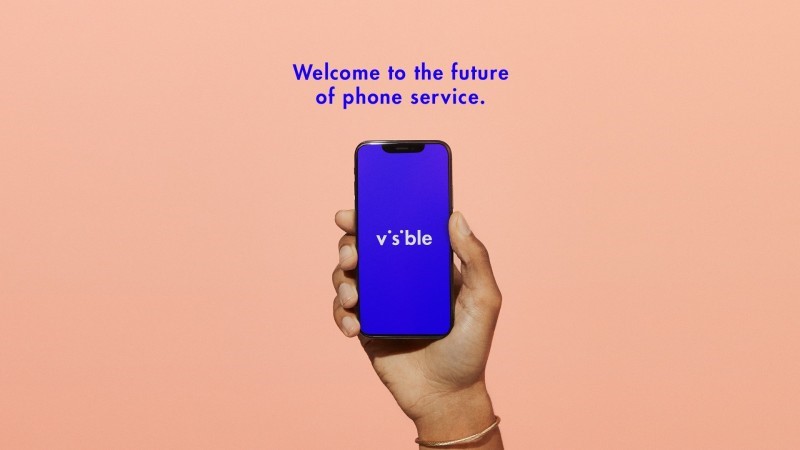 FACTS
Early in 2018, the American telco Visible unveiled a disruptive telecommunications model: an offer priced at a flat $40 per month, now expanded to include smartphone financing and insurance options. They team up with the insurance company Assurant to also feature device protection.
Insurance coverage:

accidental damage
loss or theft
out-of-warranty hardware breakdown

To benefit from this offer, the user must download and register from the Visible app.
Insurance cost: $10 to $12/month based on the smartphone model.
Visible is currently available in Beta for Android and iOS smartphones.
ABOUT VISIBLE

A low-cost mobile carrier operating on Verizon network
An all-digital service, without brick-and-mortar outlets
A mobile app
A flat rate for subscribing an "unlimited" offer ($40/month)
A network of partners to improve customer service (financing, repairs, insurance)
CHALLENGES
Rethinking telecommunications. Thought their app-centred approach and all-inclusive/unlimited model, Visible mostly intends to renew their consumers' experience and smartphone-based services with ease of use in mind.
A non-binding contract enhanced with services. Besides an unlimited offer, Visible wants to make it easier for customers to subscribe device insurance as well as other value-added in-app services.
They partnership with Affirm allows them to finance smartphone purchases (0% APR). Another partnership is in place enabling customers to have their cell phone repaired in-store when damaged. All in all, Visible features a non-binding subscription including telephony services, device financing, insurance and maintenance.
MARKET PERSPECTIVE
Visible is a relatively recent telco founded in 2016 with help from industry giant Verizon. They see themselves as a Netflix-like challenger on their market and praise an app-based approach to improve service accessibility and availability.
Visible has been operational for roughly 7 months in the US. Besides their insurance offer, other services could be added in the months to come with help from their partners.
Video: https://youtu.be/eaG7qLb--FE