Stripe installs payment in chatbots
The American payment specialist Stripe has just signed a new partnership with a French player in the chatbot market. The objective is clearly to impose the alternative payment solution within this type of communication service. For Stripe, in addition to opening up a new sales channel, this initiative represents a means of disrupting the market.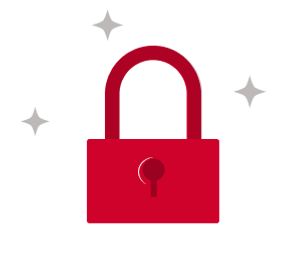 You do not have access to this article.