Defacto wants to adapt fragmented payment to the needs of professionals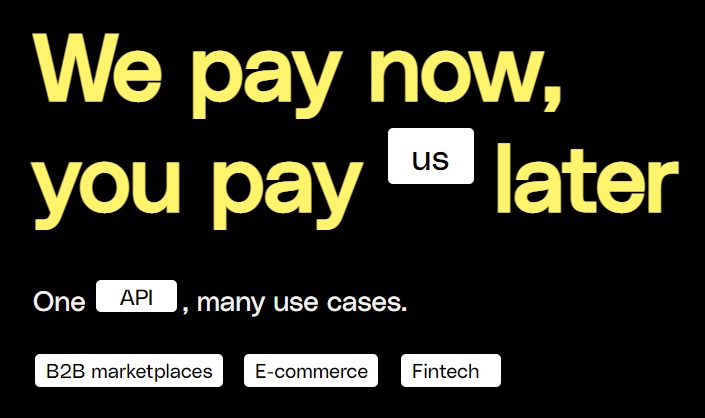 A new BtoB FinTech has just been launched in France. Called Defacto, it offers an innovative financing model for businesses. It is already planning to offer a payment in instalments service to SMEs, thus contributing to the growth of this model.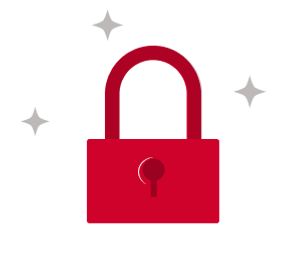 You do not have access to this article.