Qonto cautiously opens up to cryptocurrencies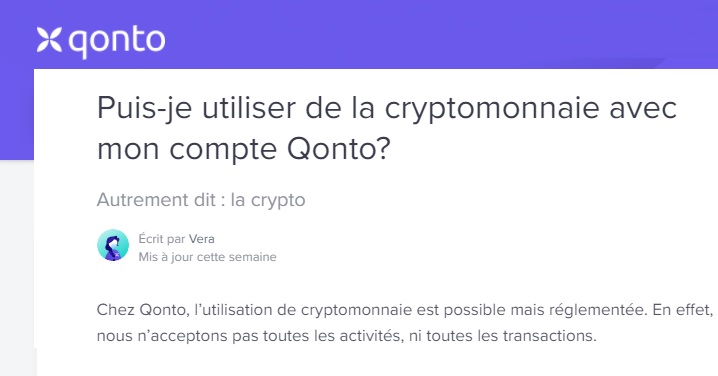 The neo-bank for professionals Qonto has just evolved its services by allowing its customers to invest part of their cash in crypto-currencies. By regulating these transactions, Qonto is opening up to a high-potential market while avoiding disruption.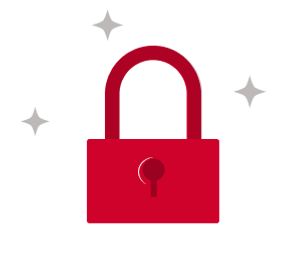 You do not have access to this article.