Payment
Players' Strategy
France
Sodexo Addresses Business Expenses Management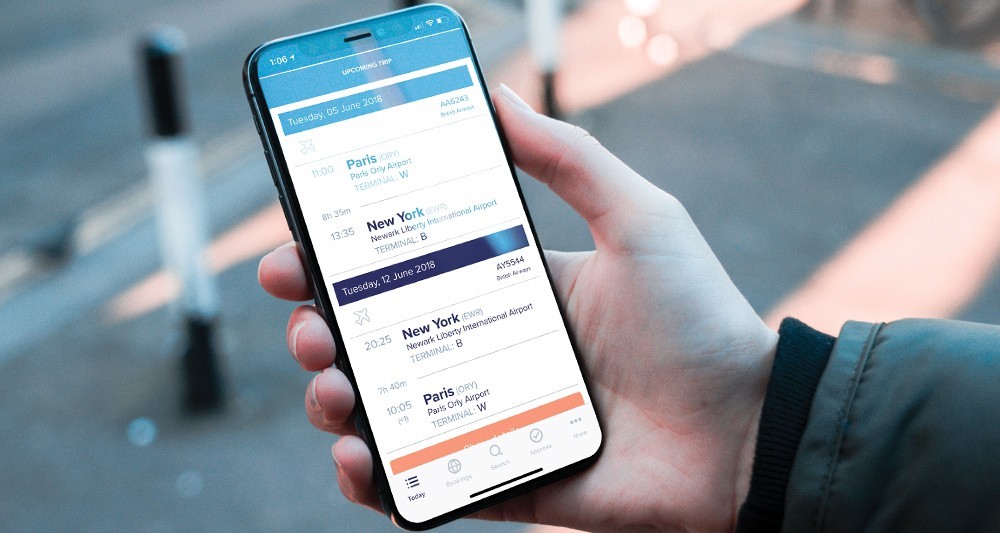 Following their buyout of two start-ups –iAlbatros (business travels) and Xpenditure (management of expenses reports)– Sodexo further focuses on business travels via introducing a mobile solution for travellers in large-scale companies and SMEs.
Rydoo is a SaaS-based mobile app combining travel booking, payment and expense report management. This FinTech aims at simplifying the entire process: reducing management time by four, and processing cost by 87%. The French group promises implementation in roughly 20 minutes for roughly €10/month.
The company's employees must provide the date and place for their travels in-app: different options are displayed. They may also choose a hotel from a list of partner locations. The proposed selection relies on criteria defined by the employer. For car journeys, mileage is assessed via Google Maps.
Rydoo uses AI tech to streamline expenses management processes. The user takes a picture of the expense report and the app sorts out included data via image recognition algorithms and integrates the company's Enterprise Resource Planning. A chatbot will also be included to customise the answers sent to the employees.
Comments – Strategic shift for Sodexo
According to a study conducted by Sodexo, 83% for the companies do not have the tools to deal with business travel and expense management. With this all-encompassing solution, this Special Payment Vouchers and prepaid services issuer aims for the industry of business travel, mobility, for further market expansion. Unlike rival company Edenred which crafted their own Mobility & Expense solutions, Sodexo relies on FinTech companies they acquired to expand their range of services. Besides next-generation technologies and dematerialisation, the group will rely on their skills in R&D and digital marketing.
Sodexo bets on a comprehensive solution, quite different from the offers proposed by other market players, through business expense management (cards and mobile apps), or focusing on mobility (fuel card and booking apps). Their all-in-one app meets employees' needs, whether in SMEs or large-scale groups.