Payment
Players' Strategy
Denmark
Germany
Nets and Concardis Forge Strategic Partnership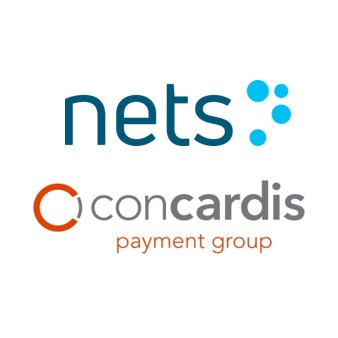 At this year's Money 20/20 Europe event in Amsterdam, the Danish payment solutions specialist Nets announced a merger with the German cash payments specialist Concardis. This €5 billion transaction again highlights the ongoing consolidation phenomenon in the European payment industry.
Nets failed to acquire Six Payment Services (which was bought out by Atos in May), but they are relying on their German counterpart to further expand their European reach. This merger will build a group with 3,500 employees, €1.3 billion net revenue and roughly €500 million EBITDA.
This transaction is structured as a share exchange: Concardis shareholders (Bain and Advent) will contribute their shares in return for Nets shares. The point is to fuel the group's pan-European expansion, as well as their ability to provide merchants with an all-inclusive solution for accepting various means of payment.
Their merger is expected to close in Q4 2018. The Danish group intends to spend €100 million per year to expand their activities, via technological investments for instance. Other operations should also be announced, especially in Nordic and German-speaking countries.
Comments – Payments: the arms race goes on
According to Nets, 75% of the payments conducted in Nordic countries are digital transactions while 25% are cash-based. In Germany, cash payments still are the preferred option even if a shift to digital transactions has started. Considering the size of this market and local consumption habits, this country does, however, show an encouraging growth potential. Nets will rely on this opportunity to reach out for other parts of Europe.
This announcement is also in line with the consolidation trend which has been gaining momentum in the payments market over the past months. In 2017, Ingenico bought out the Swedish acquirer Bambora. And just last month, Worldline acquired Six Payment to fuel their merchants-oriented payment solution. Even more recently, PayPal announced they are buying out iZettle to further focus on face-to-face payments. A study released by Goldman Sachs deems that this phenomenon should keep going. Wirecard and Ingenico, for instance, could be potential targets.