Revolut makes payroll advances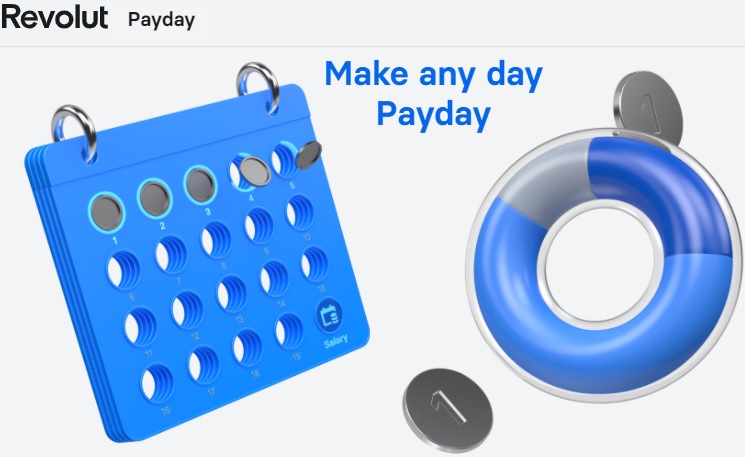 The British neo-bank Revolut is launching a new service in the United Kingdom. Called Revolut PayDay, it offers its customers advances on their salaries in order to facilitate their daily lives. The service underlines Revolut's ambitions in the credit market.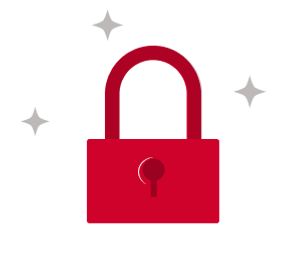 You do not have access to this article.