Alibaba even sells NFTs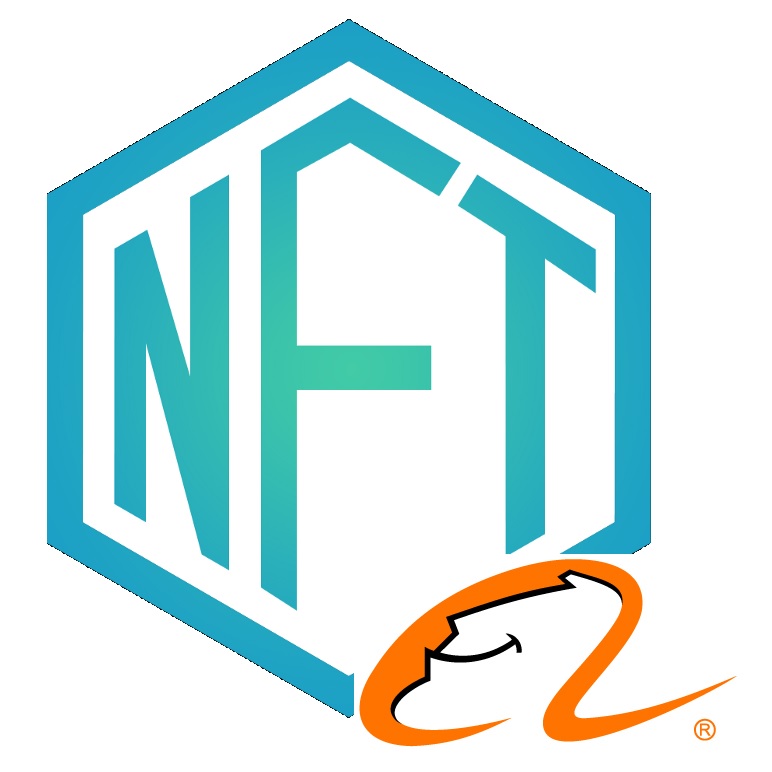 The Chinese e-commerce giant Alibaba has just announced the launch of its NFT sales platform which will facilitate the sale and purchase of Non Tangible Tokens and the creation of value. The initiative allows Alibaba to innovate both in substance (on new markets) and in form (with NFTs).
FACTS
Alibaba is entering the NFT market, which is a non-fungible asset that serves as a title to digital objects.
The Alibaba platform will allow its users to:

sell NFTs,
buy NFTs,
license and sell intellectual property (IP).
This last "copyright" service has been named "Blockchain Digital Copyright and Asset Trade".
It will be administered by the Copyright Committee of the Sichuan Blockchain Association.
The device is particularly aimed at content creators and artists to enable them to protect their copyrights through Blockchain technology.
The copyrights are thus "tokenized" to represent a value but also to allow their owners to guarantee their security.
The value of these tokens will be defined at auction, with each auction starting at 100 yuan (about 13 euros). Sales are scheduled to begin next month.
CHALLENGES
A market with a future: While crypto-currencies are just starting to become more democratic, NFTs have simultaneously appeared on the international market and are gradually establishing themselves as stocks to watch. Driven by online games, art and sports, NFT sales have exploded. The volume of sales has reached 2.5 billion dollars worldwide in the first half of 2021.
Maintaining hegemony: Content creators and artists are particularly important for platform businesses, as they have a huge influence on their popularity. That's why the big tech platforms are so careful to keep them happy and follow the trends they help create. As the absolute reference of e-commerce in China, Alibaba is positioning itself to avoid the disruption of already specialized players such as Rarible, Opensea or Makersplace.
MARKET PERSPECTIVE
The development of this platform represents yet another foray by the web giants into the promising Blockchain market.
On the specific topic of NFTs, Alibaba's parent company, Ant Group, presented its vision of a digital copyright based on its own blockchain by the end of 2020. Since then, the group would have sold nearly 8,000 NFTs.
Last June, Facebook CEO Mark Zuckerberg told his employees about an ambitious new initiative. The company's future would go far beyond its current plan to create a set of connected social apps, Facebook would strive to build a maximalist, interconnected set of experiences straight out of science fiction - a world known as the metaverse.
Translated with www.DeepL.com/Translator (free version)