Alibaba even sells NFTs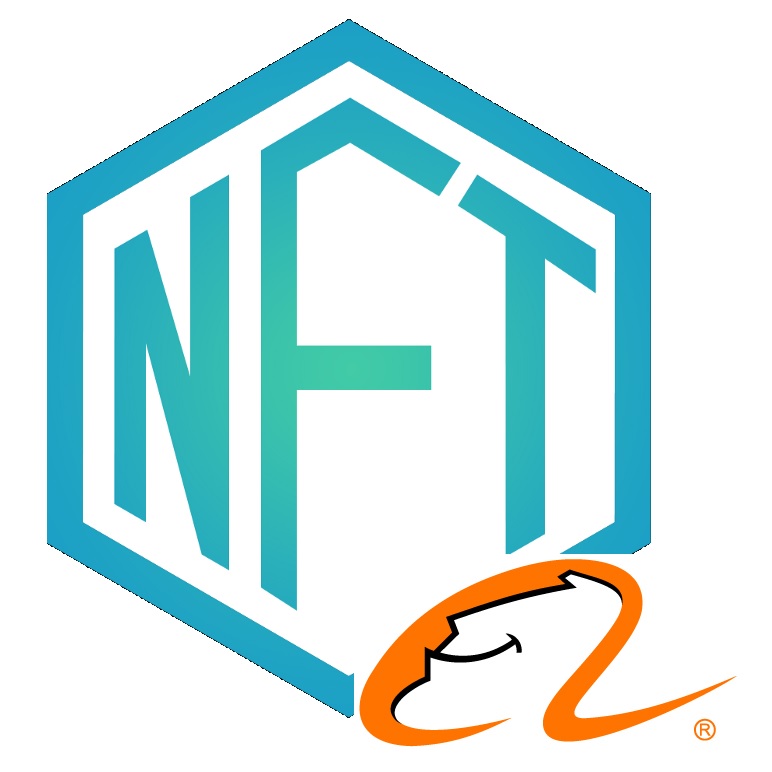 The Chinese e-commerce giant Alibaba has just announced the launch of its NFT sales platform which will facilitate the sale and purchase of Non Tangible Tokens and the creation of value. The initiative allows Alibaba to innovate both in substance (on new markets) and in form (with NFTs).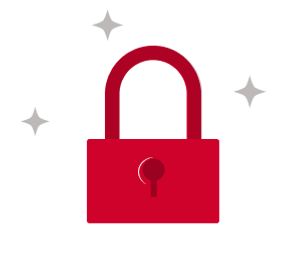 You do not have access to this article.