Natwest finally joins the Pay By Bank project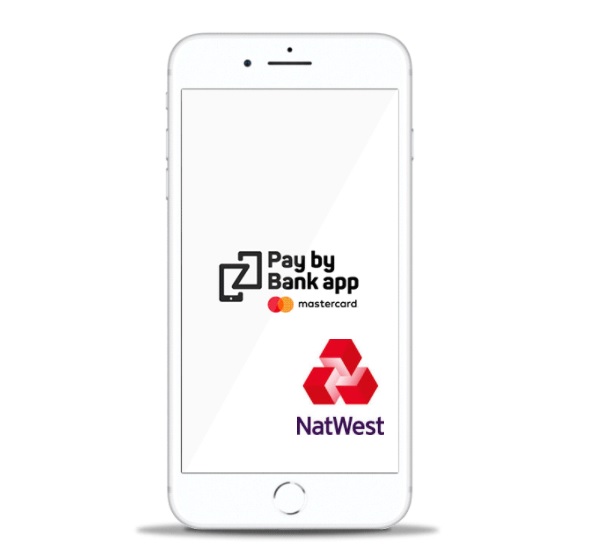 MasterCard has just announced that NatWest Group will finally offer its Instant Payment service to its customers. A move that allows Pay By Bank to gain an even greater foothold in the UK.
FACTS
Originally, Pay By Bank was a "fast" transfer payment service developed by VocaLink, which was joined by the Royal Bank of Scotland, Barclays, Halifax and Lloyds Bank. MasterCard later acquired Vocalink, integrating the solution into its offering.
Since then, HSBC has joined the association.
NatWest was therefore an exception in the British market by not offering Pay By Bank.
All the group's brands will finally offer the service, namely NatWest, Royal Bank of Scotland, Ulster Bank and Coutts.
All the group's customers will have free access to the service by the end of the year.
With this new partnership, the Pay by Bank application will now be available on more than 21 million mobile banking applications in the UK.
CHALLENGES
Simplify online payments in the UK: PbBa is a new, easy-to-use payment method that allows people to pay online, quickly and securely, from their banking app. It eliminates the need for users to create additional accounts, logins or passwords as it is powered by the same security measures and technology as the linked banking app.
Strengthening a partnership: Earlier this year, Natwest announced its decision to migrate its entire debit card fleet to MasterCard. Natwest's involvement in the Pay By Bank project is a confirmation of this move.
Broadening the adoption: Natwest's announcement that it will be involved in the rollout of the payment application is a further confirmation of Pay By Bank's ambitions to become the UK's leading instant transfer payment service.
MARKET PERSPECTIVE
NatWest has been slow to offer Pay By Bank to its customers because the British bank has been trying to establish its own online payment solution.
For MasterCard, PbBa is a strategic issue, as it is being developed in parallel with the RTP protocol, which offers the same functionalities and replaces the use of credit cards. MasterCard is also working on adding new functionalities to its service that should allow one-click payments, deferred payments, or subscription payments.
In France, FinTech Pennylane launched an eponymous service with Fintecture last March, taking its inspiration from the British solution in an attempt to impose itself on the instant transfer market.