Citi creates an open credit platform to finance local businesses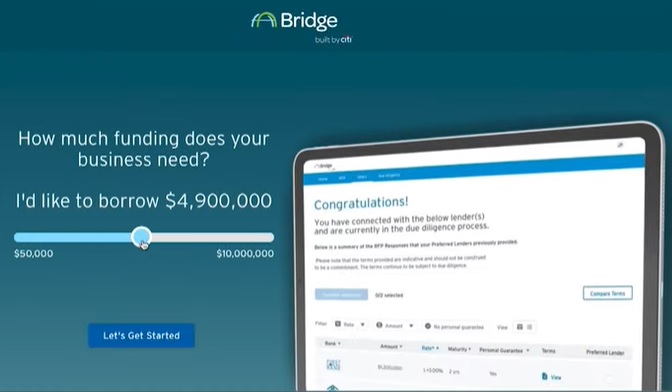 The American bank Citi has just introduced a new service called Bridge built by Citi. It takes the form of a lending platform for local businesses and plays the card of openness beyond competitive barriers.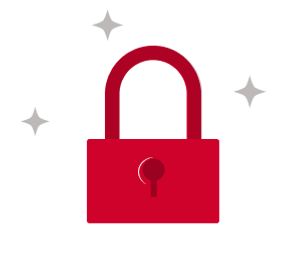 You do not have access to this article.