In short: N26 stopped dead in Italy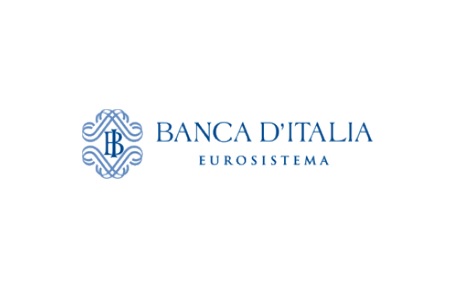 The Bank of Italy has just announced that it will apply a measure prohibiting the neo-bank N26 to continue its commercial expansion in the country. A ban that comes at a bad time and should weaken a little more a group whose image is tarnished even in its own country.
In Italy, N26 is now prohibited from :
recruiting new customers,
offering new products and services to its existing customers.

The Bank of Italy says it has adopted this measure following an audit carried out between 25 October and 17 December 2021 at N26's premises which revealed significant deficiencies in anti-money laundering legislation.
N26 has not contradicted these accusations and states that it will adopt various actions to remedy these deficiencies. The Bank of Italy will review the situation after the fact in order to lift its bans.

A confirmation of shortcomings
This announcement resonates with the accusations of the German financial supervisory body BaFin on the weakness of the anti-money laundering controls carried out by N26 in September 2021. In France, the neo-bank is also accused of abusive account closure and theft by hundreds of customers