EPI refocuses its ambitions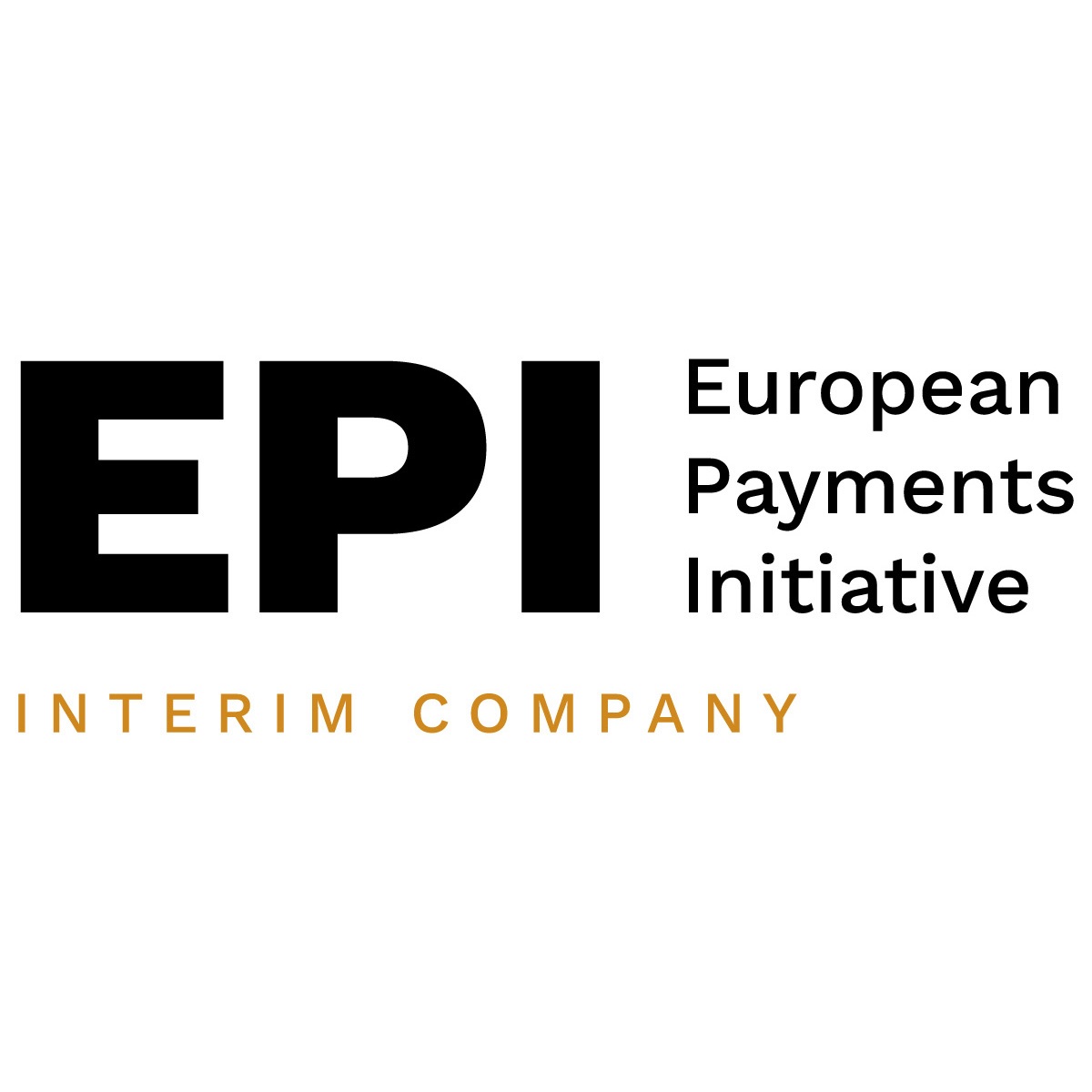 The European Payment Initiative (EPI) project was originally presented as a new European payment scheme and a lever for the harmonisation and digitalisation of payments in Europe. After several defections, the quorum was no longer sufficient, and the decision was taken to resize the project and withdraw the card component. A definite setback in the eyes of the world.
FACTS
EPI is therefore giving up on its plans to develop a European card payment system capable of competing with Visa or Mastercard.

However, the project has not been abandoned as it must now focus on the second part of its ambitions concerning :

the launch of a European Wallet, aiming eventually to integrate the digital Euro,

the creation of a common instant payment solution.

This decision is the result of the withdrawal of some participants (German and Spanish); with some thirty members initially planned, EPI now has 13 participants, all of whom are shareholders in the project:

the major French banks (Crédit Mutuel, BNP Paribas, BPCE, Société Générale, La Banque Postale and Crédit Agricole)

a German bank (Deutsche Bank),

the central body of the German savings banks,

a Belgian bank (KBC),

a Dutch bank (ING),

a Spanish bank (Santander),

the two major European acquiring services: Worldline and Nexi/Nets.

The first operational use cases for EPI are planned for 2023.
CHALLENGES
Reducing costs: The card component and the European scheme project was the most expensive part of the EPI project, but also the most problematic. Disputes over the distribution of the financial commitment had led to a postponement of the project which was finally to be presented at the beginning of the year. This postponement has now turned into a cancellation of an entire EPI component.

Making up for the defections: Already involved in Bizum, which does not hide pan-European ambitions, the Spanish banks have left the project. The departure of the German DZ Bank did not help to maintain the unity that is essential to the promise of interoperability that is the essence of the EPI project.
PUTTING IT INTO PERSPECTIVE
Martina Weimert, Managing Director of the European Payment Initiative (EPI), underlined her disappointment at the announcement that the card component of the project would be scrapped. Especially as Europe is working hard to retain its sovereignty in payments, in the face of the threat of crypto-assets, geopolitical tensions and the domination of American schemes.

This abandonment of part of EPI is proof that lessons have still not been learned, while a previous EPI project, Monnet, was abandoned in 2012 for reasons that were more technical than political this time.