Apple is working on its own payments structure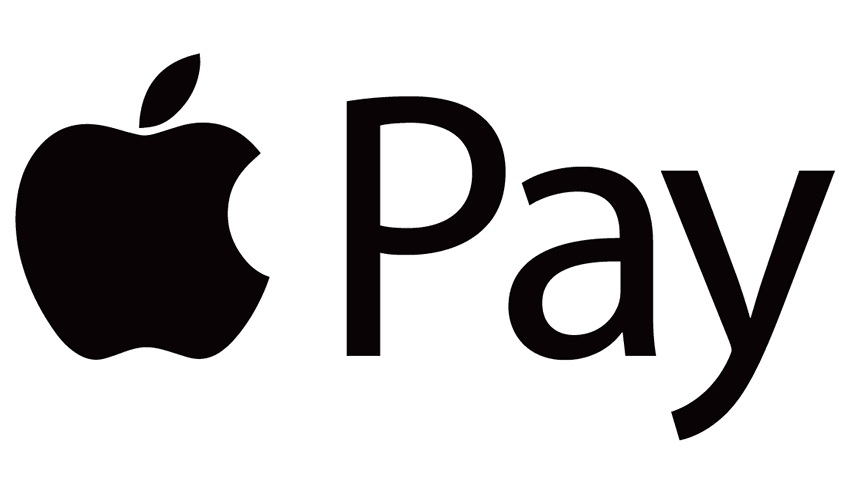 The financial group Bloomberg has revealed new plans for Apple to strengthen its position in the financial services market. According to undisclosed sources, Apple is considering creating a new structure dedicated to payments. This is a big step for the web giant, which will thus gain independence in this area.
FACTS
Apple's future structure would be entirely dedicated to payments and financial services. It would be completely internalized and would allow Apple to work autonomously on the future payment services that the group would like to deploy.

Apple would thus undertake to :

process payments in-house,

assess credit risks,

analyse fraud,

provide customer service.

Apple's plan, called "Breakout", is expected to take several years to complete.
CHALLENGES
Consolidate its financial shift: Apple has opened up its activities outside of hardware manufacturing over the years. Its shift towards financial services, now consolidated, was already a long time in the making. In addition to peer-to-peer payment and a wallet, the web giant has been offering its Apple Card since 2019 and is strengthening its credit-related business by also tackling the BNPL market in July 2021. Since then, Apple has given a boost to its financial strategy by turning its smartphones into EFTPOS, before announcing the purchase of Credit Kudos more recently.

Gaining independence: Like the Apple Card, launched with Goldman Sachs, Apple has so far been dependent on partners and FinTechs to expand into the financial services market. Its new structure should above all enable it to internalise skills.

Bringing the Apple wallet to product status: This strengthened strategy in financial services illustrates the objectives of the group which, like its Chinese counterparts, is developing products that are almost independent of each other and which will soon be aggregated into the super app ecosystem that is IOS. Indeed, in addition to new perspectives in the field of payment, Apple wallet is in the process of opening up to identification services for its customers and has just taken a big step in this direction in the United States.
MARKET PERSPECTIVE
New pressure is being put on Apple by developers, regulatory bodies and even Europe on two particularly problematic points relating to its dominant position in payments within its ecosystem and, more generally, its anti-competitive practices in e-commerce, Internet search and the Cloud.

The Digital Markets Act (DMA) has just been passed as a new, more restrictive European legislation for Gafam.