Players' Strategy
Australia
In brief: Towards an Australian banking license for Revolut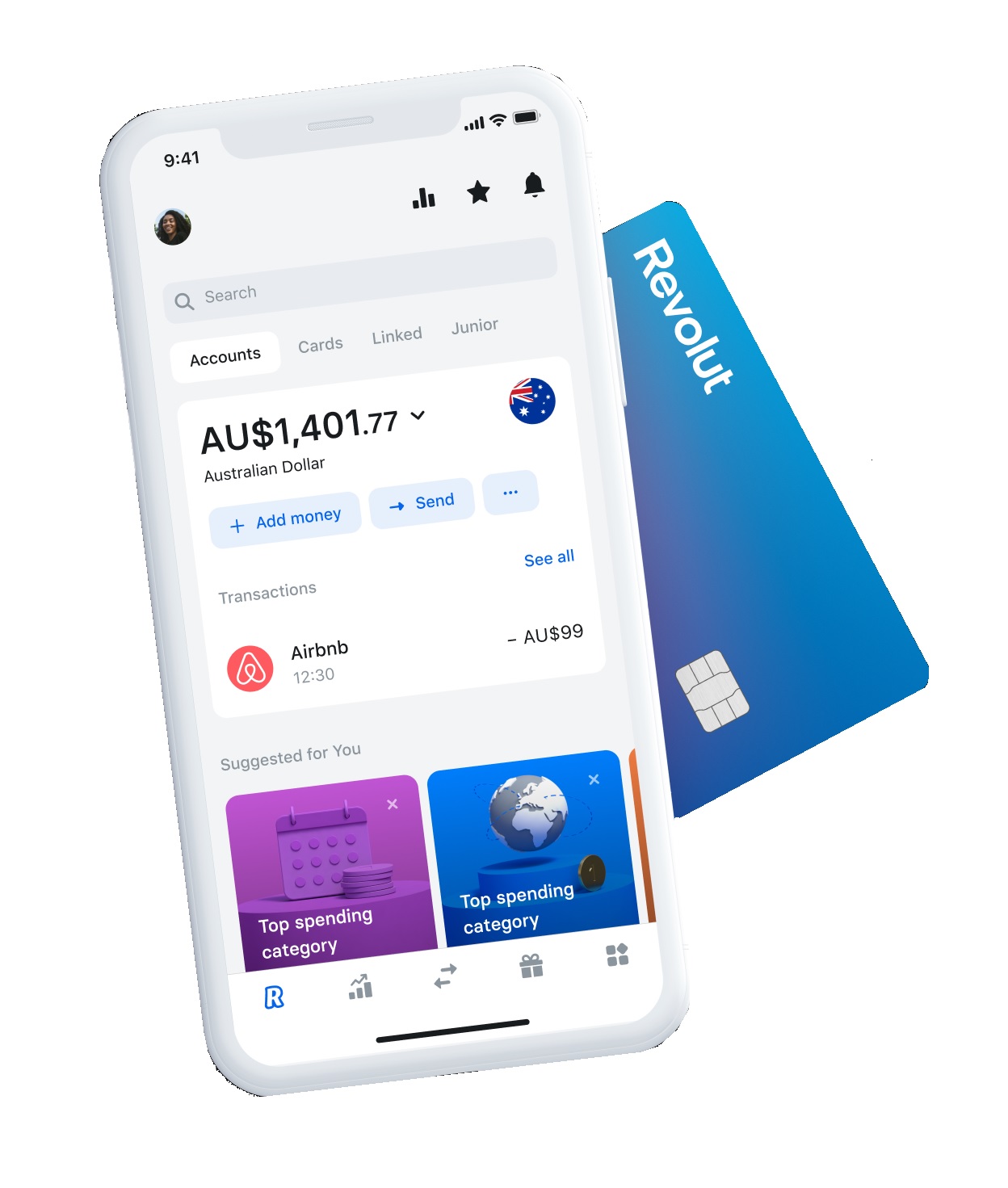 British neo-bank Revolut is reportedly working to obtain a banking license in Australia. The objective of this process? To be able to accept deposits from its local customers and offer an optimized banking experience.
Revolut is reportedly currently in discussions with the Australian Prudential Regulation Authority, the Australian regulator, to obtain an authorization to accept deposits from its customers.
Already a financial licensee in the country, the FinTech is operating still limited services there that it would like to expand through a banking license. Launched last year, Revolut AU currently has over 100,000 users of its prepaid card, foreign exchange and crypto-currency transaction services.
Revolut reveals lofty ambitions as it reportedly seeks to compete with local incumbent banks in this way. The Australian market is currently 80% dominated by four banks - Commonwealth Bank of Australia, Westpac Banking Corp, Australia and New Zealand Banking Group and National Australia Bank.