FinTech Zeal wants to personalize payroll management
Zeal is an American FinTech born in 2019 in San Francisco. Its youth does not prevent it from aiming at high ambitions, such as renewing payroll management in the United States. To do so, it has just raised funds.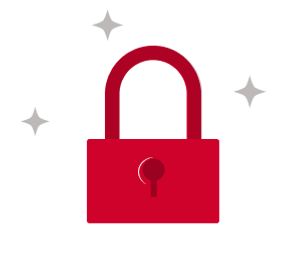 You do not have access to this article.