Payment
Players' Strategy
Singapore
Décathlon Opens a "Lab" Store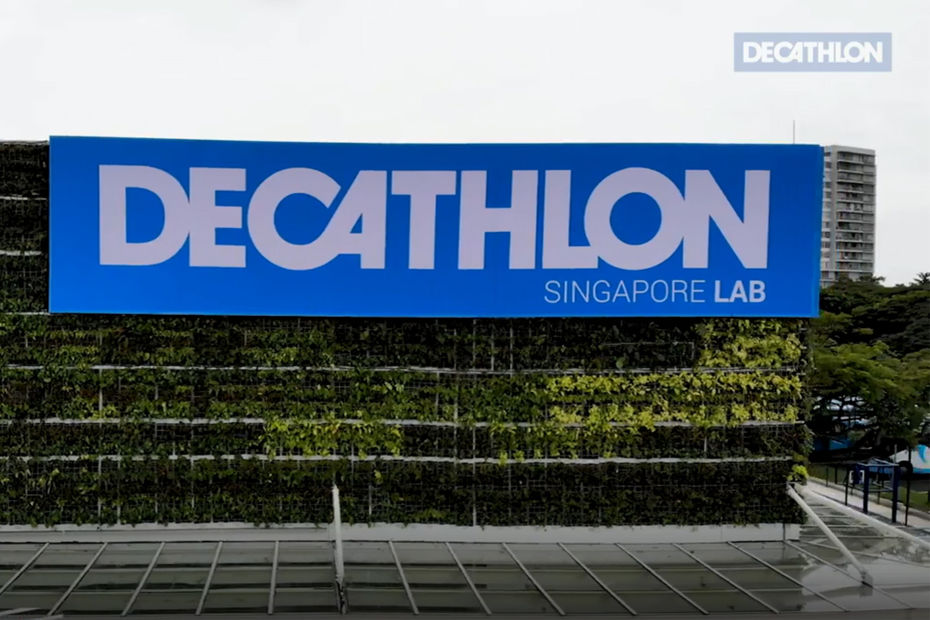 FACTS
The sporting goods retailer Décathlon presents a 24/7 "lab" outlet called "Decathlon Singapore Lab". This store will be based in Kallang (Singapore) and meant for members.
The 5,000 m2 store includes:

4 different surface types
Robotic inventory monitoring
A conveyor belt for preparing and transporting online orders
Full-digital payment systems

How the purchasing process works:

The customer adds the item he intends to buy in on an RFIF-equipped checkout device
The cash counter automatically detects the product (barcode scans are also available)
The payment step is conducted in just one action, via the Nets button (Danish payment solution enabling customers to pay using face recognition, for instance).

The process for preparing online orders, transported via a conveyor belt attached to the store's ceiling, helps optimising shipping. The ordered items are delivered to the customer's home address in 2 hours.
CHALLENGES
Stress their part as a major retailer. The retail sector evolves fast, industry players must constantly renew their services and anticipate expectations. This project allows Décathlon to look into the future through experimenting innovative processes/services, while making sure their customer processes actually evolve.
Streamlining customer experience. Priority is given to customer experience at checkout, throughout the payment step and in the store's departments.
MARKET PERSPECTIVE
In October 2018, Décathlon rolled out a new service called Essayer et payer après (try before you buy), enabling customers to try items from home and for free. They can either choose to return it if it does not suit them, in this case no amount is debited.
This system comes in addition to other innovations already considered via Decathlon Singapore Lab, with focus on improving the purchasing experience. The group already claims this opening was a success, with more than 10,000 visits by midnight.
Just like Décathlon, two other French retail groups –Carrefour and Casino– unveiled "lab" stores a short while ago. Likewise, their aim to improve CRM and secure their customers' loyalty.