Payment
Players' Strategy
France
Alipay Gains Ground in France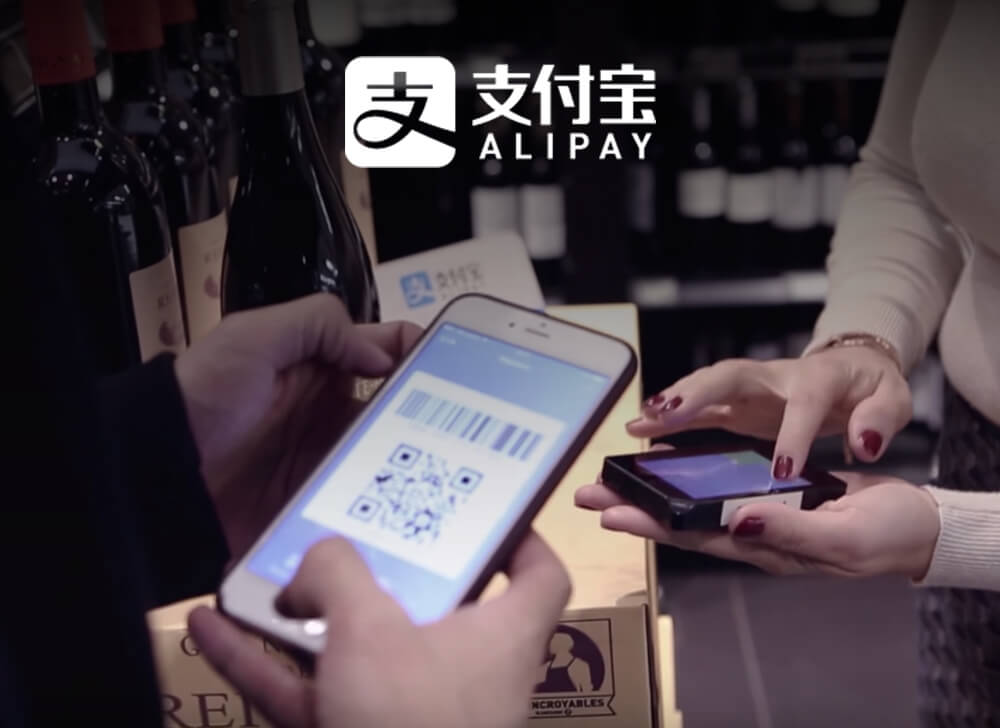 FACTS
The Chinese e-payment giant Alipay partners with Natixis (BPCE group).
Strategy: Ant Financial –financial arm of the Chinese e-commerce Behemoth– first intends to aim for regions highly appealing to tourists, with special focus on luxury industries, department stores and restaurants. By way of attracting merchants, they are provided them with tools for pushing promotional offers in-app.
Coals: Alipay tries to attract customers with high purchasing power. A way for the group to increase their revenue.
Key Figures:

Alipay claims more than 900 million users worldwide
In France, this wallet witnessed +35% increase in transaction volumes: average transaction amount of €1,450
CHALLENGES
Five million Chinese tourists are expected to visit France by 2020. France also stands out as one of the most strategic markets for Alipay even if QR code-based payments remain marginal in stores. French consumers still favour card payments.
One of their main challenges is to attract merchants and brands to meet Chinese customers' needs while on the go.
The payment industry became a priority for Natixis: acceptance packages for Asian payment solutions could be added for use in their network, and might drive in additional revenue, however, this offer would be marginal for now.
France for Favourite Destination

More than 2.2 million Chinese tourists each year
Generating more than €4 Bn revenue, with €1.647 average shopping cart amount per person
MARKET PERSPECTIVE
Alipay targets Chinese tourists visiting France and already has agreements in place with Galeries Lafayette, Printemps, BNP Paribas and Ingenico.
Likewise, an advertising campaign with help from large Paris-based department stores allowed them to observe improvements in transaction numbers for their wallet.
Alipay isn't the only group aiming for Chinese tourists in France: Wechat Pay tries to address this market and Europe, too. However, for now, they mostly focus on P2P payments, while Alipay relies on a rather comprehensive set of financial services.