Payment
Players' Strategy
Lithuania
United Kingdom
Europe
Revolut Banking Licence Application Approved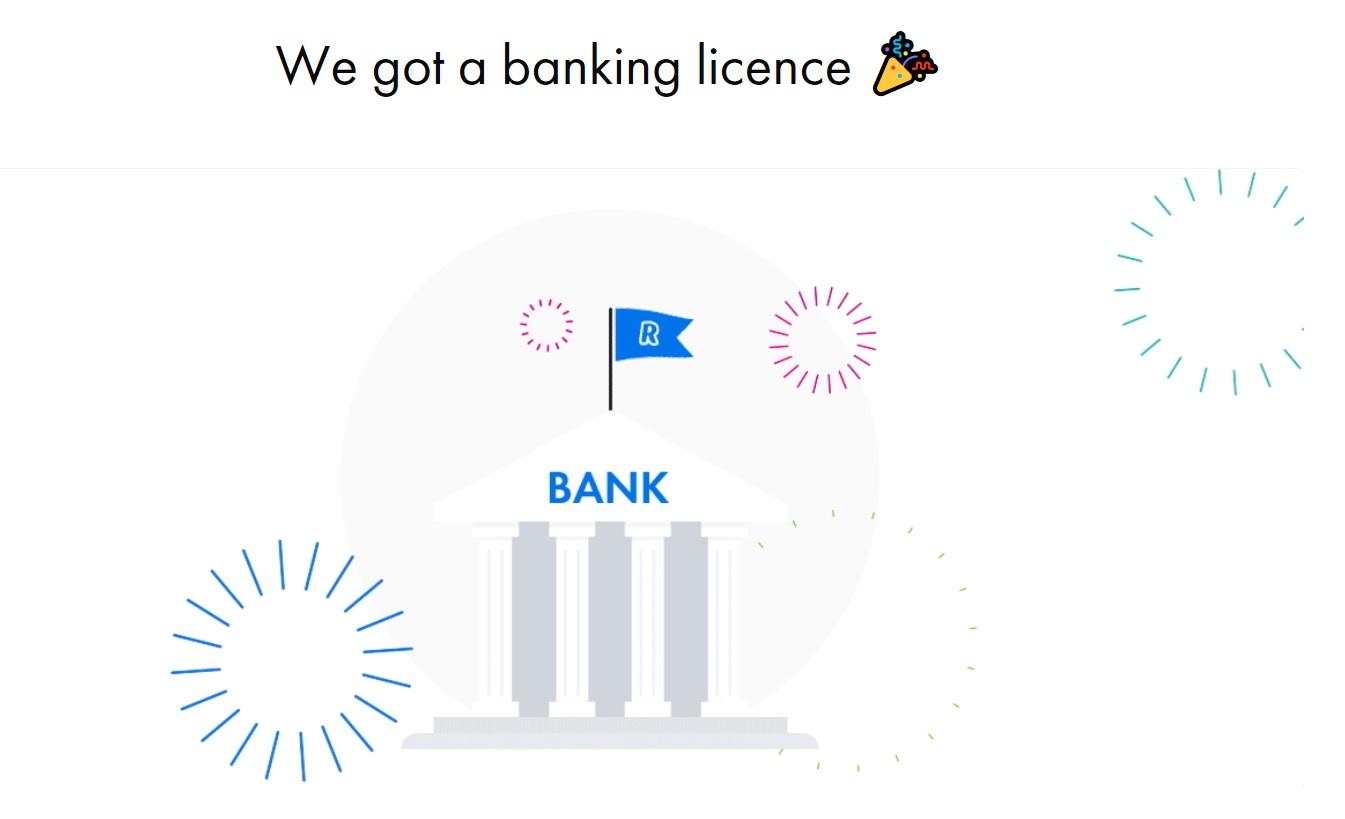 FACTS
Even if they did seem like an "actual" bank, Revolut did not enjoy a banking status until recently: they have just been granted a banking licence in Lithuania.
Through this status, their licence will be passported in a certain number of countries after complying with some relatively simple administrative procedures. France, the UK and Poland will first be addressed.
Upcoming Features:

Current account with deposits guaranteed up to €100,000
Personal loans and overdraft facilities (to launch in France in 2019)
Corporate credit services
Commission-free share trading service

Target figures:

2 M customers in France by the end of 2019
500,000 customers in the US by end-2019 (100,000 already joined the waitlist)
Long-term objective: build the Amazon of banking; attract 100 M customers…
Relentless Growth

3.5 M customers; 31 countries in 3 years (vs 1.5 M in February 2018)
$4 Bn in transactions per month (vs 1.8 Bn in April)
8,000 to 10,000 accounts opened each day in Europe
500,000 customers in France, their 2nd market (vs 220,000 in February)
CHALLENGES
Exiting Brexit. In these days of political uncertainty, Revolut manages to avoid possible consequences. Regardless of what the ongoing UK/EU discussions result in, Revolut will be able to carry on with their UK operations.
Making their model profitable. Revolut first intends to attract more customers (using Uber or Airbnb-like models). Their lending and overdraft products will provide them with additional sources of revenue, as most of their services are available for free: only 15 to 20% of their customers subscribed their premium offer.
Becoming their customers' main bank. This goal explains why their customers' deposits are protected, i.e.: to reassure and encourage them to have their revenue deposited to their Revolut account. Their offer is also being expanded to challenge typical banking institutions more efficiently. Their gradual expansion should provide them with the means to scale up and attract a greater number of customers.
Reach out for more non-European markets: the US, Canada, Australia, Singapore and Japan.
MARKET PERSPECTIVE
Without a banking licence, Revolut first focused on payments and launched a premium account as well as an upmarket payment card (last August). Beyond payments, they only introduced a micro-savings offer and a travel insurance service.
Remains to be seen if Revolut will choose to implement a hub for financial services (as N26 does) and rely on partners to expand their banking offers, or if they will choose to build their offers in-house.