Payment news
ADN'ews by Galitt is a content platform dedicated to innovation in financial services and payment.
Search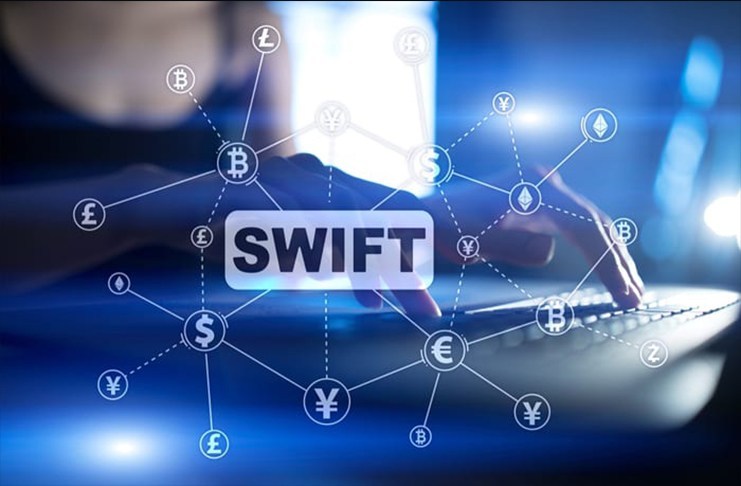 FACTS The global interbank messaging network SWIFT launches a new API standard for pre-authorising funds.
Payment
Players' Strategy
PSD2 compliance compels industry players to further open up and rethink their strategy. The Italian processor SIA intends to help them through th...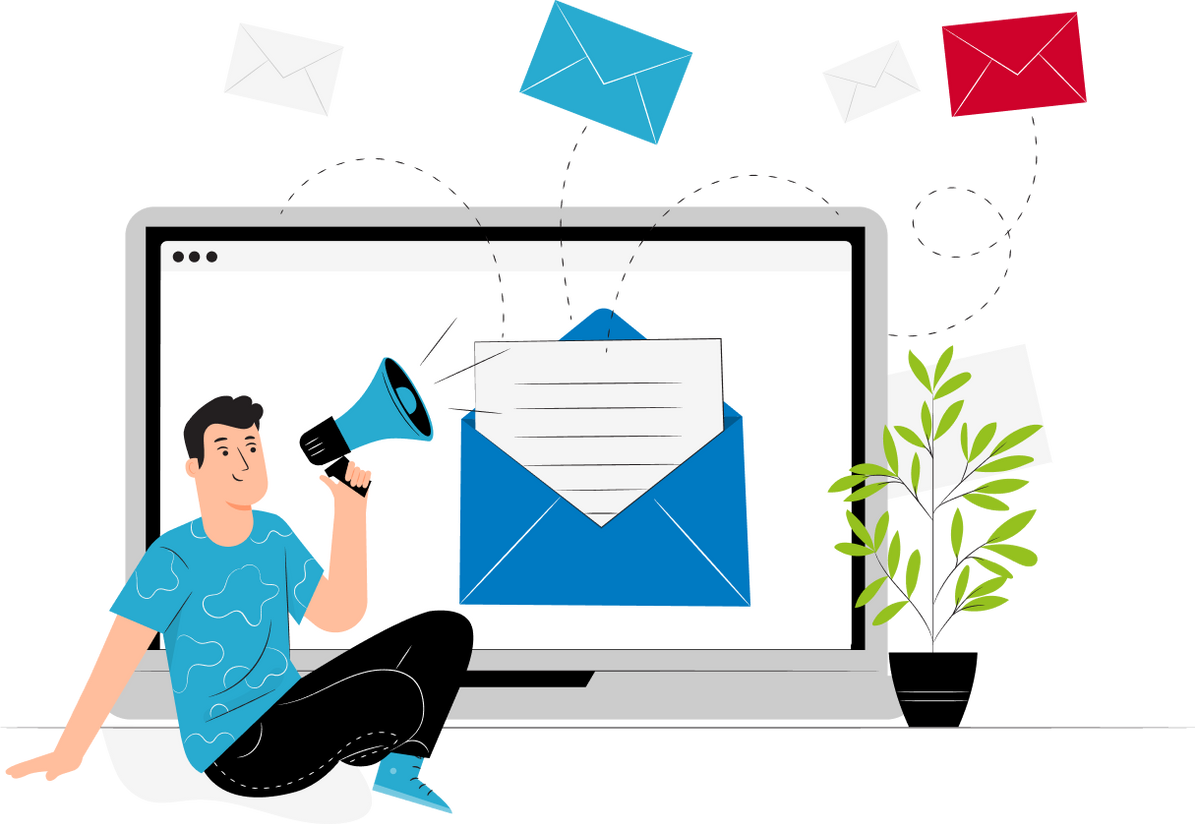 Contact us for a presentation of our monitoring offers or to test the access to the platform
Contact us