Open Banking: SWIFT Unveils a New API Standard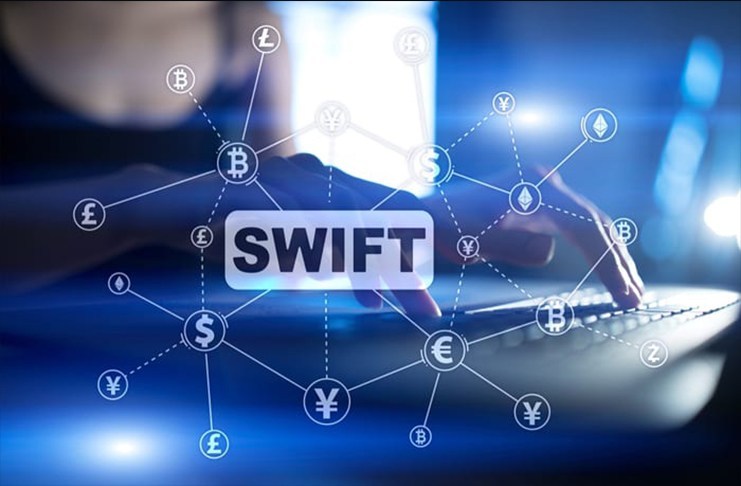 FACTS
The global interbank messaging network SWIFT launches a new API standard for pre-authorising funds.
Goal: promote the Open Banking trend in Europe and give way to more innovations, while also standing out as a standardisation organisation.
Partners: in order to craft this API standards, SWIFT worked with banks, FinTechs and merchants.
The new standard is meant to guarantee payments, enabling the payer's bank to earmark the required amount in advance.
This API has been made available to app developers.
SWIFT Key Figures:

11,000 financial institutions globally
200 countries
15M financial messages each day through SWIFTNet.
CHALENGES
Fragmentation in standards. The new European regulation compels banks to make room for Open Banking. Yet, each institution features their own APIs. Merchants and FinTechs (Third Party Providers, TPPs) must then make adjustments to match different data structures and several configuration choices for each bank, causing implementation to cost more and be more complex.
Hitting the right balance. Considering their reach and part as trusted third party, SWIFT says they are well positioned to tackle the fragmentation issue through imposing a standard.
Partnerships-based innovation. SWIFT's pre-authorisation API is more proof that bank/FinTech co-operations are needed to meet the challenges entailed by new regulatory requirements, i.e.: opening access to consumer data in line with Open Banking provisions.
MARKET PERSPECTIVE
In January, SWIFT introduced their Pay Later API. The point was then to provide banks with a technical solution to make the most of Instant Payment and boost the market for instant digital lending offers. SWIFT still focuses on standardisation while more notifications surface in France, insisting on the uneven quality of APIs made available to TPPs.
Earlier this year, the Dutch Unicorn Adyen said they wanted to provide merchants with an Open Banking-powered instant credit transfer option.
SWIFT follows in the footsteps of the Italian processor SIA: in 2018, they launched a solution for streamlining and securing relations between banks, FinTechs and other third-party providers, with Open Banking in mind.