Finix becomes a TPPP payment processor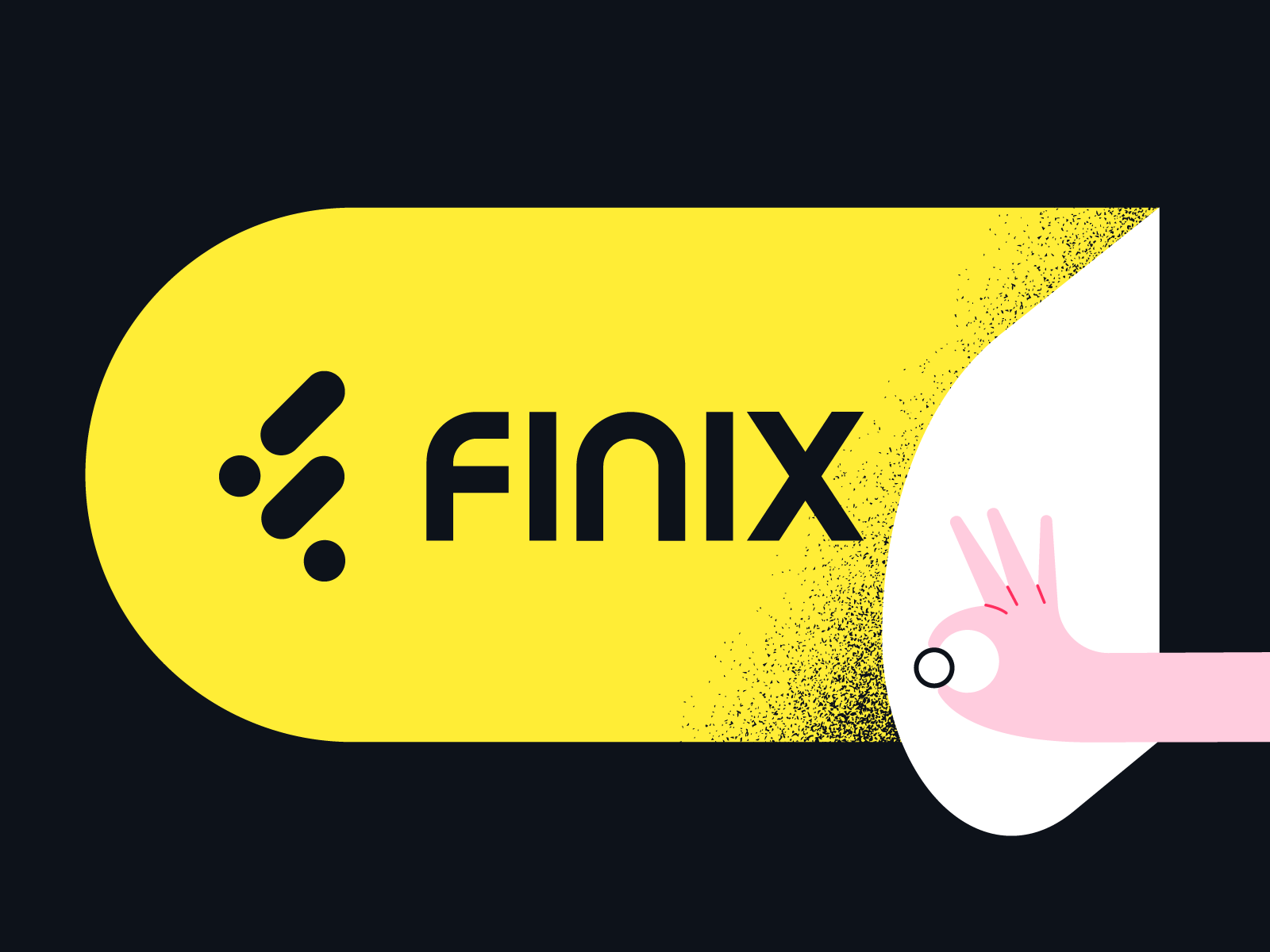 Finix, a payment infrastructure startup, wants to compete with Stripe, first becoming a payment facilitator, and now becoming a payment processor. A third-party payment processor (TPPP) is a company that provides payment processing services to merchants and other entities.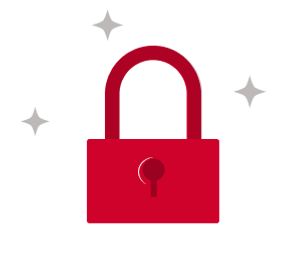 You do not have access to this article.