Payment news
ADN'ews by Galitt is a content platform dedicated to innovation in financial services and payment.
Search
FACTS Younited Credit officially launches a BtoB Business Unit called Younited Business Solutions.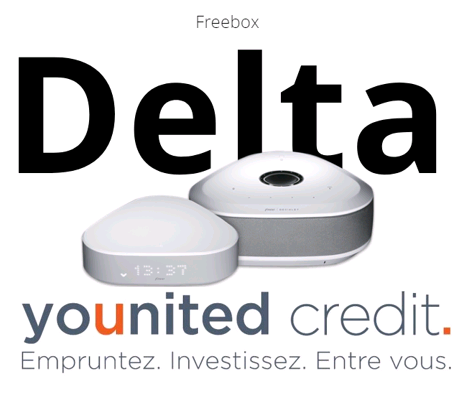 FACTS The Freebox Delta was introduced two months ago and roughly 20,000 credits have already been granted by the financial partner Younite...

FACTS As they introduce their Freebox "Delta", the French telco Free teams up with Younited Credit.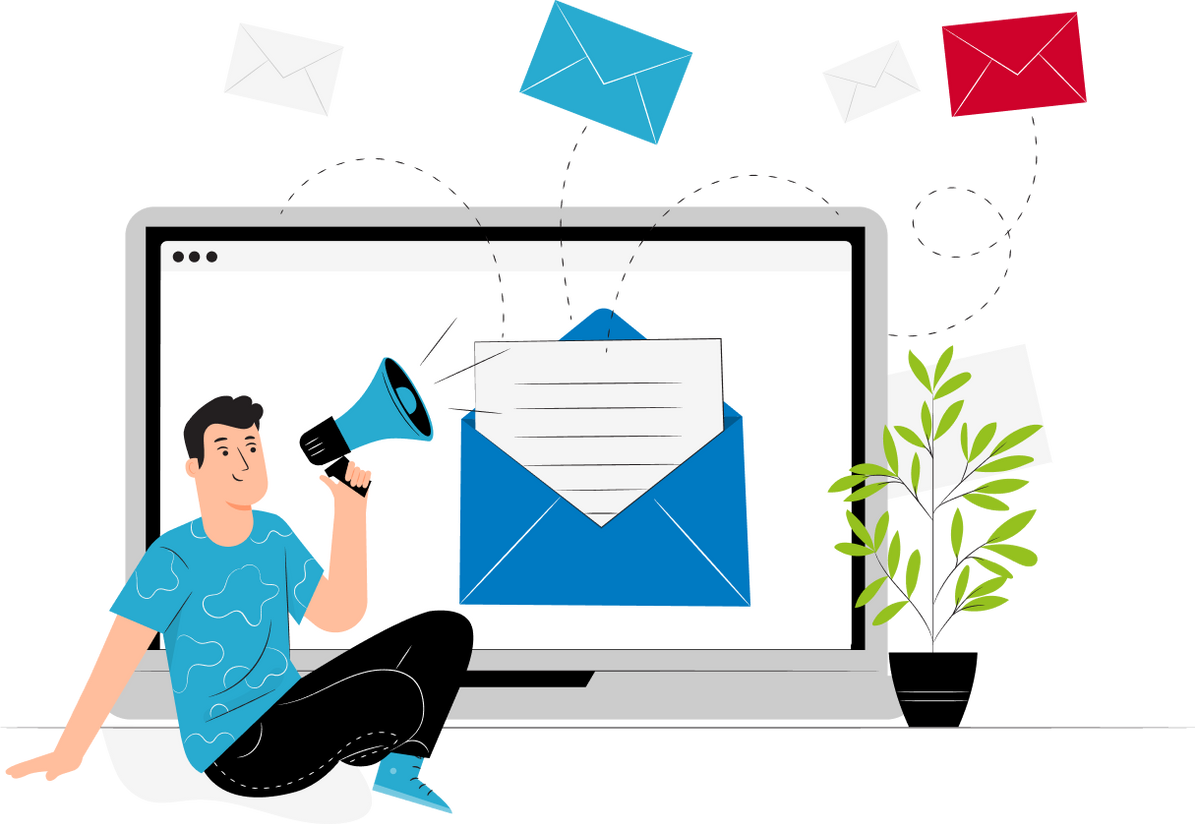 Contact us for a presentation of our monitoring offers or to test the access to the platform
Contact us