Yousign sets the standard for electronic signatures in Europe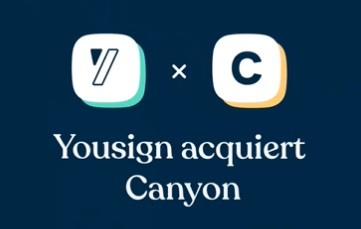 The French start-up Yousign has come a long way since its creation in Caen in 2013. Through fundraising and partnerships, it has become a reference in France and Europe for electronic signatures. It is now buying a complementary player to consolidate its position.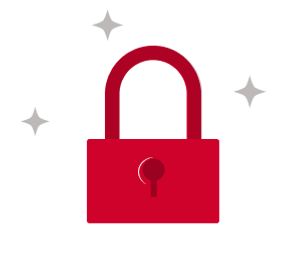 You do not have access to this article.