Stripe supports monetisation of content created on Spotify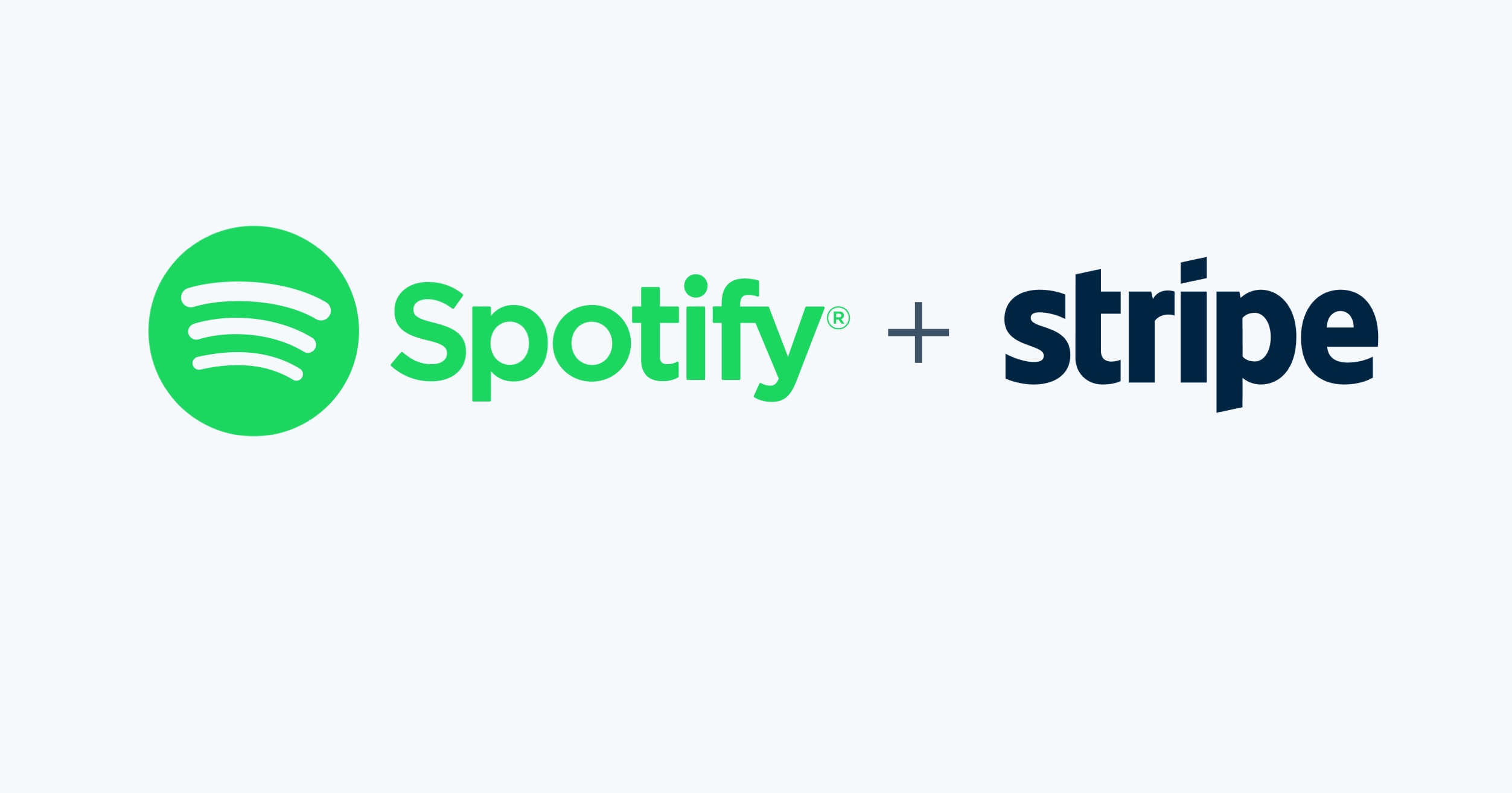 Swedish music streaming and podcasting service Spotify has committed to strengthening its monetisation strategy for podcasts published on its platform. It is relying on its Podcast Subscriptions offering to do so, but is also counting on its new partnership with payment giant Stripe to handle payments to content creators.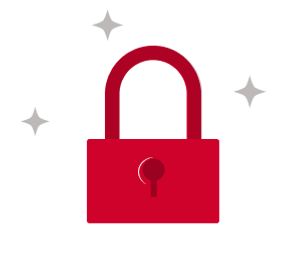 You do not have access to this article.