Stripe supports monetisation of content created on Spotify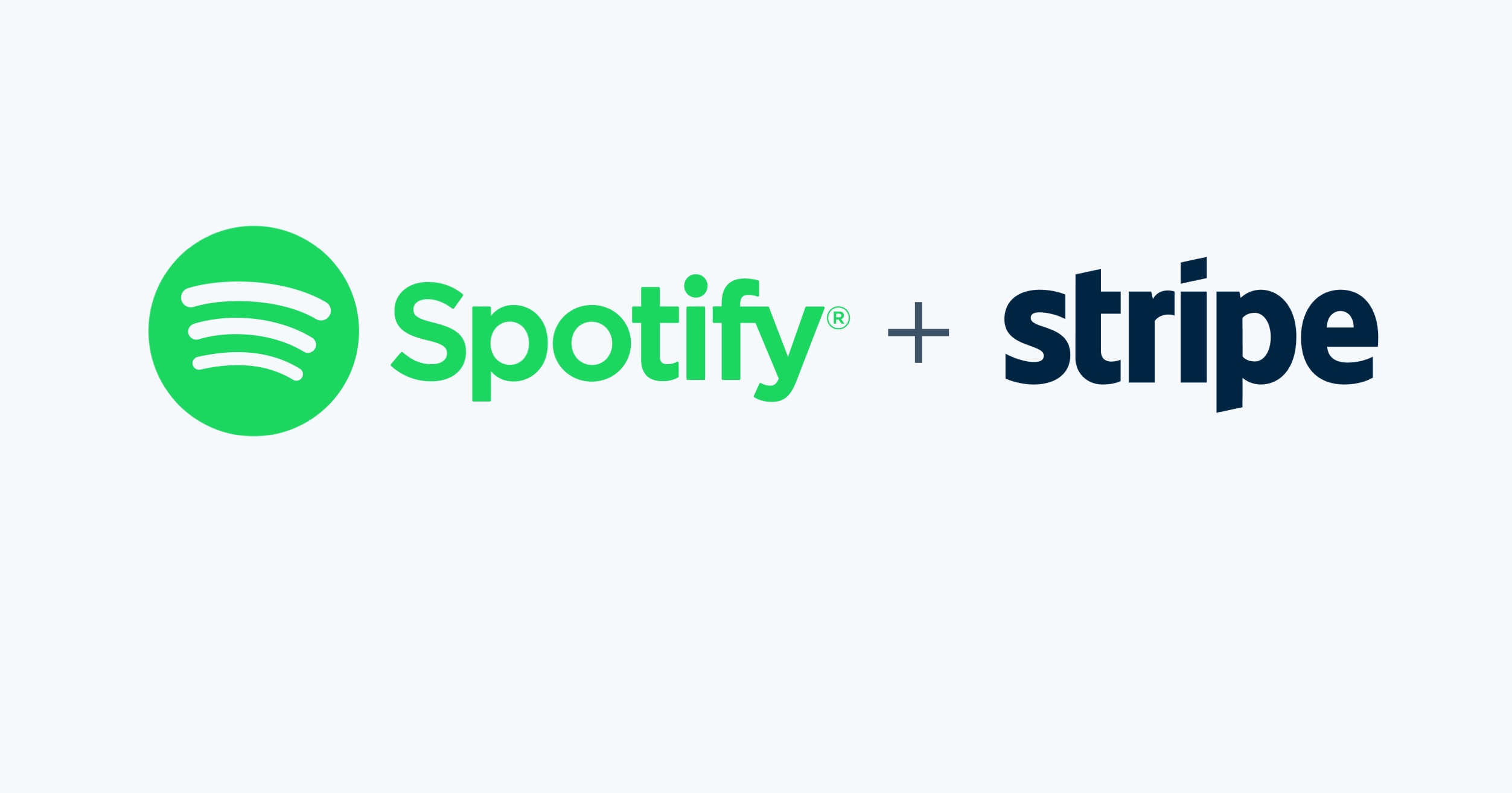 Swedish music streaming and podcasting service Spotify has committed to strengthening its monetisation strategy for podcasts published on its platform. It is relying on its Podcast Subscriptions offering to do so, but is also counting on its new partnership with payment giant Stripe to handle payments to content creators.
FACTS
Stripe has partnered with Spotify to help podcasters accept payments on the streaming platform.

The aim of the scheme is twofold:

to maintain a direct and profitable link between content creators and their fans

to create a recurring revenue stream for podcasters to boost their productivity.

Spotify had launched a new service, Podcast Subscriptions, allowing podcasters to offer a new monthly paid content stream. Its partnership with Stripe will handle the payments generated by this new service.

Stripe provides the payment infrastructure to support podcast subscriptions and dozens of currencies across more than 30 countries.

In addition, Spotify has opted for various services offered by its new partner, including Stripe Connect (to streamline payment acceptance and identity verification for podcasters), Stripe Billing, Stripe Invoicing (to automate the sending of invoices) and Stripe Radar (to prevent fraud).
CHALLENGES
Fostering recurring revenue: Spotify seeks to promote its role as a revenue-generating platform, capable of generating recurring revenue for its content creators. Its commitment is particularly necessary in a context of increased consumption of podcasts (according to figures from the specialist company Chartable, 900,000 podcasts were created worldwide in 2020, triple the number in 2019).

The monetisation of online content: A new market means new needs and payment services are multiplying to facilitate the monetisation of content. Meta (in particular via WhatsApp), but also LinkedIn, Clubhouse, Twitter or even TikTok have presented various initiatives in this sense. And now it's Spotify's turn to go down this road for podcasts.
MARKET PERSPECTIVE
Influencers have long been targeted by brands seeking to capitalise on their popularity. A 2014 initiative by US brand One Piece illustrates this underlying trend.

Since then, the power of influencers has grown, driven in particular by the rise of social networks as new channels of contact between young people and brands. Content creators have thus become valuable forces that the networks themselves seek to keep captive. And the monetisation of their content has finally become a key solution to achieve this objective.