Younited Credit publishes a study on instalment payments
For several years now, the use of fractional payments has been a must for European merchants and consumers. In this new study, Younited takes a look at how the French and Spanish markets are evolving, and at the use of fractional payment methods in relation to 2021. Convenience is the main selling point, ahead of free payment in France and Spain.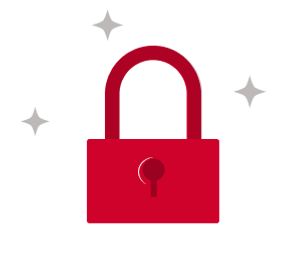 You do not have access to this article.