Amazon simplifies access to split payments by linking Affirm to Amazon Pay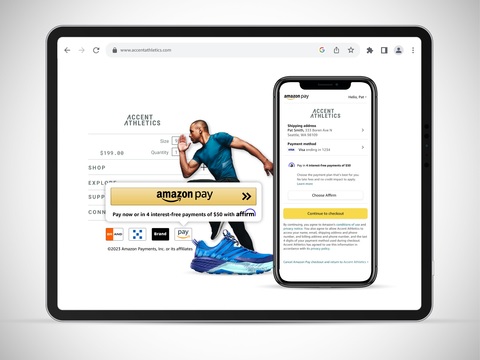 While their partnership was announced for 2021, e-commerce giant Amazon and credit specialist FinTech Affirm are today announcing the completion of their tie-up. Affirm's Adaptive Checkout solution is now linked to Amazon Pay, giving the e-retailer's merchant customers access to the payment facilities offered by Affirm. Amazon further confirms its impact on the entire e-commerce market by simplifying access to fractional payments, via its own wallet.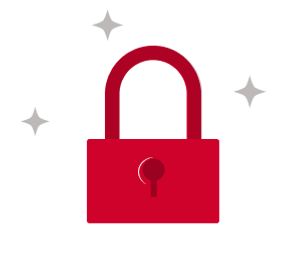 You do not have access to this article.